Are Bangladeshis best in the world in naming businesses?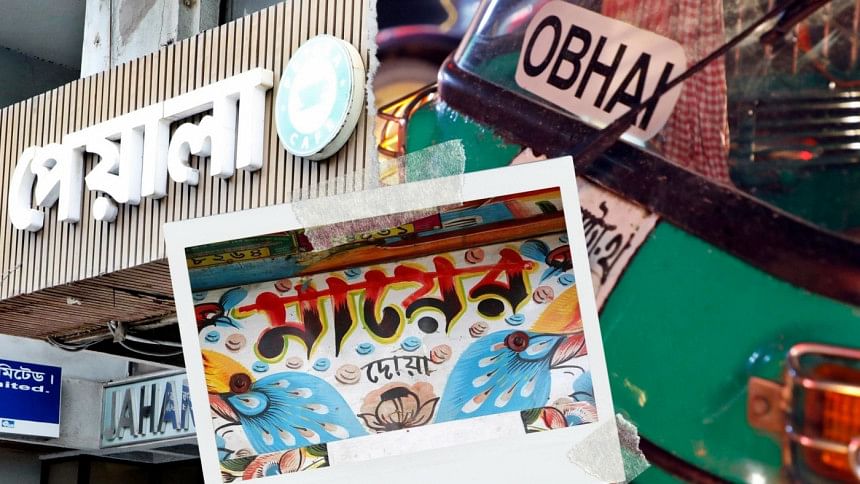 As a traveller or visitor, if you have been to Bangladesh, you are no stranger to the shocking green everywhere, the chaos of Dhaka city, the absolute absence of rules anywhere, and if you have a keen eye then the straightforward, smooth and sometimes borderline funny naming of our businesses will surely intrigue you.
Perhaps, this fascinating national trait is lost on us – born and raised in Bangladesh and oblivious to this.
A "bhaat-er hotel" that is covered with a thatched roof is called "chaladia hotel". When someone starts a new venture and wants their parents' blessings, they make sure the world knows this by naming their business "Ma-baba'r Doa".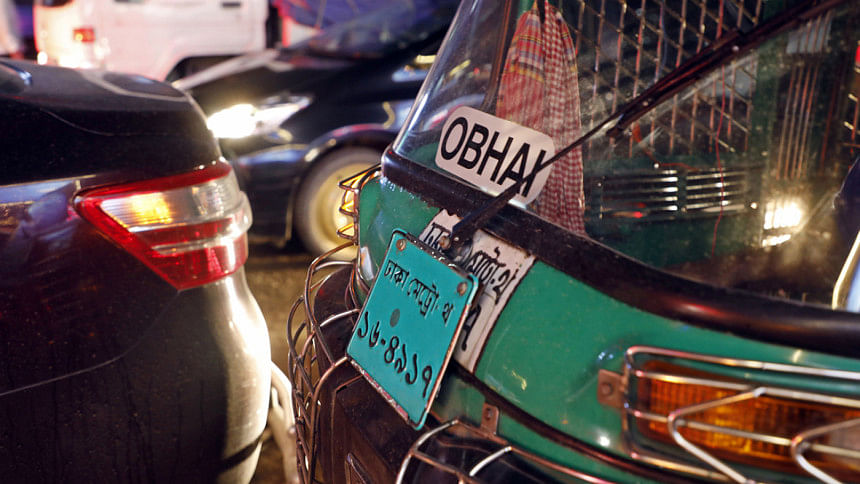 This very no-nonsense Bangladeshi approach to naming businesses happened to catch the eye of a visitor from Kolkata as well. Since we share the same language, the quirky, simple naming approach to businesses did not escape the eye of this visitor.
Sayantan Guha's post detailing as such has since gone viral on Facebook with nearly 2.3k shares.
"Recently, I visited Bangladesh. The thing that amazed me the most was the simplicity with which the brands are named there. A brand similar to Dunzo is simply named 'Pathao'. The food ordering app is called 'Hungry Naki?'. The widely used FinTech app is named 'Nagad', the largest sweet/confectionery chain is called 'Mithai', a fashion house is named 'Dorjibari', a farm feed company is called 'Pushti'. That's not all, there's more. 'Record Kori' is a well-known Post Production Studio, 'Peyala' is a cafe with a starbuckish decor and logo featuring a cup and Bangladesh Airlines is simply 'Biman'," he writes.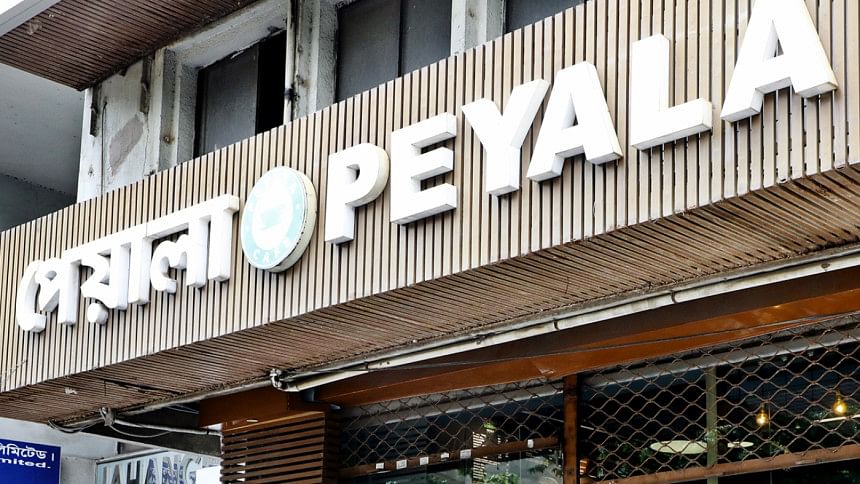 "What topped it all for me is the ride sharing app 'O Bhai' where you can avail Cabs, Bikes and CNGs (Auto Rickshaw). The tagline says 'Pouche Debo'. To address security concerns, the app also has an option for female passengers to opt for female bikers. What is it called? No surprises there too! 'O Bon'," he adds.
Other than the ones mentioned by Sayantan, one of the most famous and reliable online grocery stores in the country is called "Chaldal" which when translated means "rice and pulses", or if you want to buy and sell products, then Bangladesh has "Bikroy.com" for you. If you want to go for a photo exhibition then there is "Chobi Mela".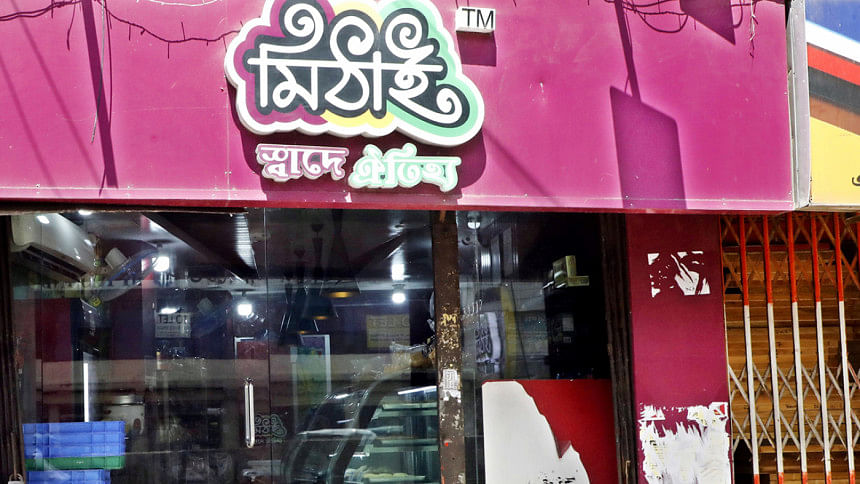 If you want to go for "bhorta-bhat" then don't worry, Dhaka has you covered there as well with a restaurant that sells "bhorta and bhat" and is named as such.
This extends to naming businesses in English as well. Take for example one of the more famous kabab places in Dhaka, aptly named "Kabab Factory", and if you want doughnuts then you have "Glazed".
Next time you are stuck in traffic and don't want to spend all of that time staring at your phone, why not look for such names? That could be an interesting game.