OBHAI launches services in 4 more cities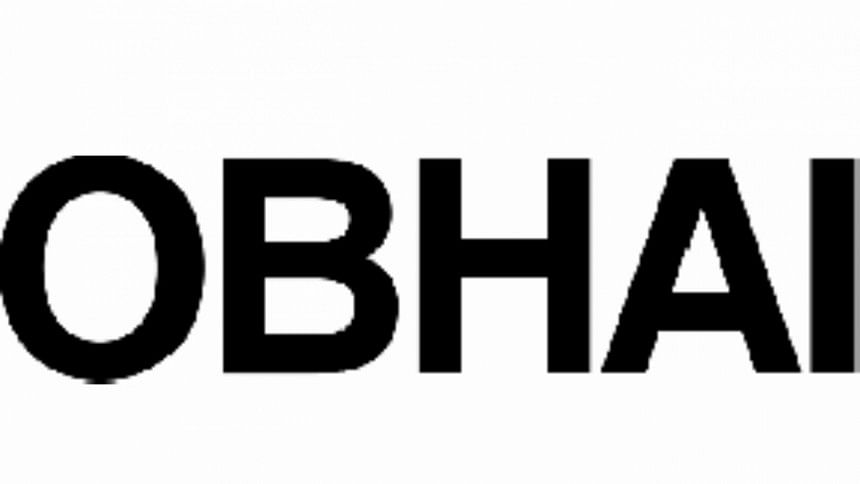 OBHAI, one of the major ride sharing companies in Bangladesh has recently launched their services in four more cities- Rajshahi, Jashore, Cox's Bazar and Khulna apart from already operating in Chattogram, Sylhet and 179 points of Dhaka.
OBHAI is the first ride sharing company to launch their service in cities apart from the three major ones, according to a press release from the organisation.
OBHAI was launched in the beginning of 2018 to make the lives of Dhaka city dwellers much more convenient. Since its inception, OBHAI has always been the pioneer of innovation and thus, came up with different services like adding CNGs and OBON, apart from MOTO which is already widely provided by many other ride sharing services, says the release.  
OBON, a feature of OBHAI, is a specialized service just for women where a female passenger can avail a ride with a female rider.
Since it's launching, OBHAI has consistently been providing reliable and efficient services to all its customers through its various and unique features. It has installed VTS (Vehicle Tracking System) in all its vehicles and also has an SOS button in the app. Both these features were introduced with the thought of its customer's utmost safety.
OBHAI currently has more than 5 lakh users and 1.5lakh registered riders. Customers can avail OBHAI's services through both the app (which is available in Google Play Store and iOS App Store) and its helpline (16633, 09610056789).
To stay updated, follow OBHAI on Facebook and visit their website www.obhai.com.