Obhai, Obon!
New ride-sharing app offers multiple services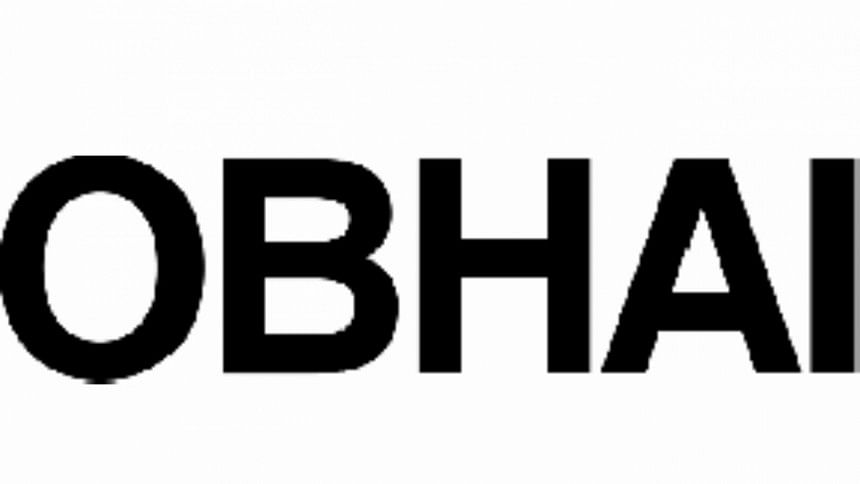 Ridesharing mobile apps have already gained popularity among the city dwellers with some of the service providers offering car rides, some motorcycle rides and some offering both.
But what if one wants to go to a place in the capital with a large number of family members? Or what about a female passenger wishing a female biker to take her to the destination?
A new ride-hailing app has been put on trial for last six months that offers customers cars, motorcycles, CNG-run auto-rickshaws and even seats on a 10-seater air-conditioned microbus.
"Obhai", a four-in-one ridesharing app, will be launched formally soon.
"Obhai reduces your waiting time for pickup and travel durations as it offers multiple options of choosing between cars, microbuses, motorcycles and CNG-run auto-rickshaws," Quazi Omar Ferdous, chief operating officer of Obhai Solutions Limited, told this correspondent yesterday.
Backed by MGH Group, a privately owned sprawling conglomerate, Obhai services would cover 22 towns in next three to four months, he added.
"We are receiving good responses because we have some unique services," he said, adding that they have a service named "Obon".
Through the Obon app, a female passenger can avail services from a female biker.
"It is sometimes a little awkward to ride behind a male biker. The feeling is uncomfortable when there are possibilities to hold on to the biker because of unwanted disturbance to maintain balance on a two-wheeler," said a workingwoman.
"In some cases male bikers ride recklessly, whereas a seat of scooty, rode by a female, might be safer to have shared," she said when asked about the Obon app.
Quazi Omar Ferdous said their app has already been made available on Google Play Store and iOS App Store. He, however, said a passenger can avail their services even without using the app.
Obhai's 24/7 call centre (09610056789) assists customers to book riders or helps anyone shy of using the app, he informed.
He said Obhai also facilitates pre-scheduled rides for those who are comfortable in securing their rides way ahead of time.
On security measures, he said all of the vehicles and drivers are being carefully recruited by using the "most comprehensive background checks as well as rigorous in-person interviews to ensure utmost security and safe driving experiences for the passengers in every ride".
In May 2015, the USA-based Datavoxel Ltd launched the first app-based motorcycle service -- Share a Motorcycle (SAM) -- in Dhaka city. Uber, a popular app-based ride-hailing service, launched operation in Dhaka city in November 2015.
Initially, the Bangladesh Road Transport Authority (BRTA) said the services were being run in violation of the country's motor vehicle regulations.
However, the government has later changed its stance on ground that the ride-sharing services help ease traffic jam, improve transport services and, above all, benefit owners of private vehicles economically.
The Cabinet Division in January this year approved "Ridesharing Service Guidelines, 2017" validating the operations of app-based transport services detailing all other conditions and prospects of the services and service providers.
Currently, some two dozen companies are providing ridesharing services in the capital and a few of them have extended their services to Chittagong metropolis.