Instagram tests support for multiple accounts on Android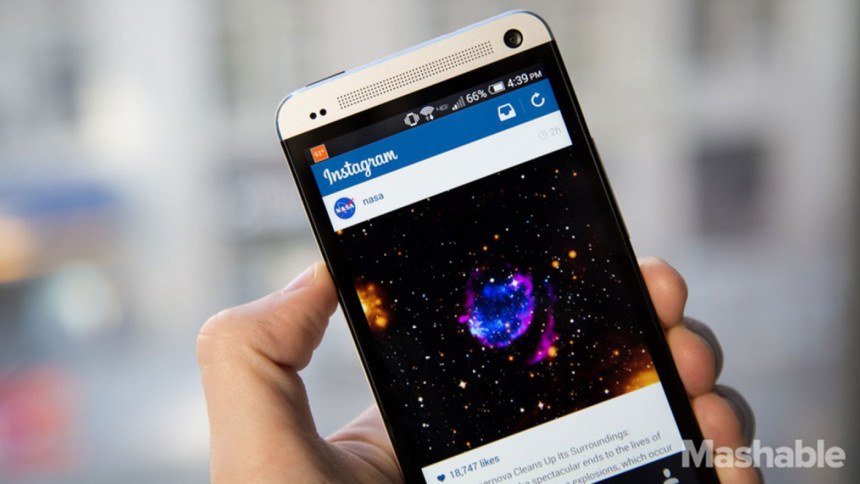 Instagram may finally be adding support for multiple accounts, reports Mashable.
The photo sharing app is testing support for multiple accounts for Android users. The feature at present appears to be limited to some Android users who are part of Instagram's beta testing program.

The feature allows users to add multiple accounts from the app's main settings menu. Once added, you can browse and post from different feeds within the app.

It's not clear if Instagram plans to expand the feature beyond its current tests or make it available to iPhone users. Both Facebook and Instagram are both known to preview new features to Android users first, before deciding whether or not to make them available more broadly.
Android Police reports that the feature appears for some, but not all, users who have opted in to Instagram's official beta testing program.
Instagram did not immediately respond to Mashable's request for comment but it's not surprising the company would be experimenting with multiple account support.
Lack of official support for the feature, which is critical for those who oversee multiple accounts, has caused many users to turn to third-party clients in order to post and view feeds from separate accounts simultaneously. Though Instagram has tolerated third-party developers on its platform until now, the company recently announced a change in its developer policy that would restrict nearly all third-party feed-viewing apps. Most of these apps will lose access to Instagram's API by June 2016, the company said, so it's likely we'll hear more about multiple account support in the months ahead.