Regardless of who disagrees, we won Cumilla city polls: MP Bahar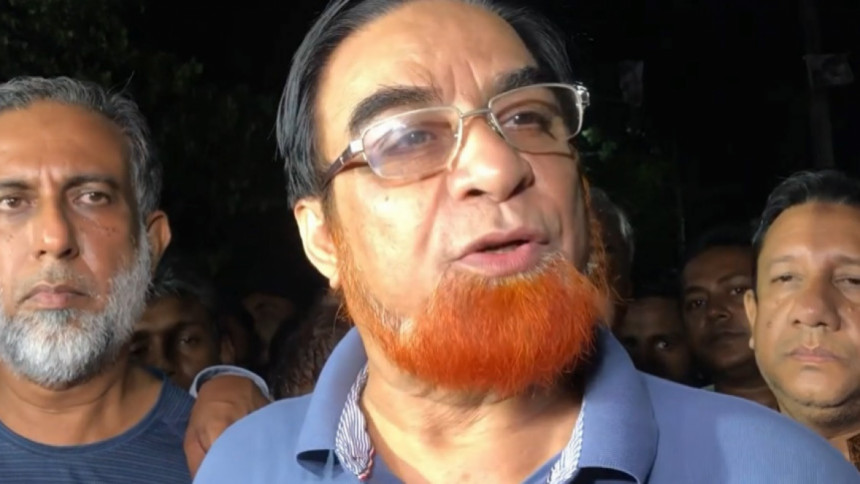 Regarding the results of the Cumilla City Corporation election, local Awami League MP Bahauddin Bahar said, "We have won the election. It doesn't matter who disagrees with the result. Many councilors will not accept the result."
He came up with the remarks while talking to reporters after the polls result was announced.
"We have seen a drama here. I was monitoring the result from home. I have seen that Rifat was ahead with 1,400 votes in 72 centres. After that the returning officer said he will go to washroom. Then, Monirul Haque Sakku's supporters started chanting slogans. They (Election Commission) obstructed from announcing the result. Everybody of Cumilla has seen this," said Bahar.
"When Sakku was ahead, everyone clapped and chanted slogans. But when our people started chanting slogans, they were kicked out from there. But it did not happen earlier," he claimed.
"Later, Sakku alleged that he is ahead with 900 votes," said the MP.
While talking about the Mayor elect Arfanul Haque Rifat, the MP said, "Arfanul is a dedicated leader. He was involved in Chhatra League politics."