Sultana's death in Rab custody: Rights bodies demand action against those responsible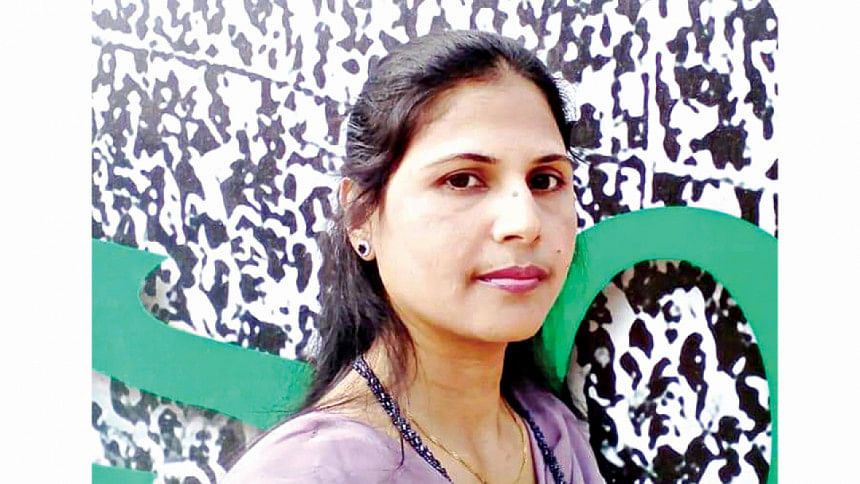 Different rights organisations today expressed anger and grave concern at the death of Sultana Jasmine in Rab custody on March 24.
The organisations also demanded fair and neutral probe into the incident, appropriate legal action against those responsible for her death, and ensuring accountability.
Ain O Salish Kendra (ASK) in a statement said it is evident from the family's allegation, doctor's statement and media reports that the provisions of constitution and law and procedures have been violated in detaining and interrogating Sultana in the custody of Rab.
The allegation brought by the family of Sultana is very serious.
It is not the first allegation against the law enforcers. Allegations against them of torturing people and death in custody are raised very often, the ASK said in the statement.
Human Rights Forum Bangladesh (HRFB) in a statement said though Rab claimed that Sultana died while receiving treatment in Rajshahi Medical College Hospital after she suffered haemorrhages of the brain, her family members alleged that she has died due to torture in custody.
After analyzing the facts, the allegations brought by the family have to be looked into following the legal procedures and justice must be ensured.
After Sultana had been detained in a case, she was illegally interrogated and police were not informed. These are the worst examples of violation of the constitution, fundamentals of human rights, Supreme Court directives, existing laws, and misuse of power, HRFB said in the statement.