HC orders probe into S Alam's 'properties abroad'
Move comes following report published on The Daily Star under the headline 'S Alam's Aladdin's Lamp'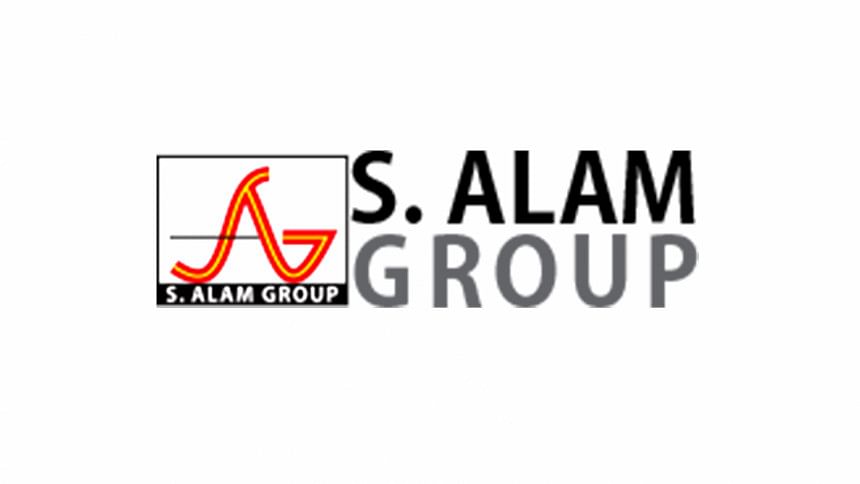 The High Court today directed the authorities concerned to conduct inquiry into allegations against S Alam Group owner Mohammad Saiful Alam of amassing huge amounts of properties abroad, including a business empire worth about $1 billion in Singapore, without permission from Bangladesh Bank.
The Anti-Corruption Commission, Bangladesh Financial Intelligence Unit (BFIU) and Criminal Investigation Department (CID) of police have been directed to conduct the inquiry and submit reports to the HC in two months, Deputy Attorney General Saifuddin Khaled told The Daily Star.
The court also issued a rule asking the authorities concerned of the government to explain why their failure to prevent the alleged activities of the S Alam Group owner should not be declared illegal.
The HC bench of Justice Md Nazrul Islam Talukder and Justice Khizir Hayat Lizu issued the order and rule on a suo motu (voluntary) move following a report published on The Daily Star on August 4 under the headline "S Alam's Aladdin's Lamp".
Supreme Court lawyer Syed Sayedul Haque Suman placed the newspaper report before the HC bench seeking necessary directives.
The HC asked The Daily Star to submit the documents based on which the report was prepared to this court in two months.
According to the DS's investigative report, S Alam Group owner Saiful Alam has built a business empire in Singapore worth at least about $1 billion, although there is no record of him taking any permission from Bangladesh Bank to invest or transfer any funds abroad.
The Bangladesh central bank has so far allowed 17 companies to invest outside the country, and this Chattogram-based business giant is not on that list.
Yet in Singapore, Alam bought at least two hotels, two homes, one retail space, and other properties over the last one decade, all the while seeking to remove his name from the paper trails, documents cited by the report show.