Comment on nomination business: Prof Kalimullah, 2 others sued under DSA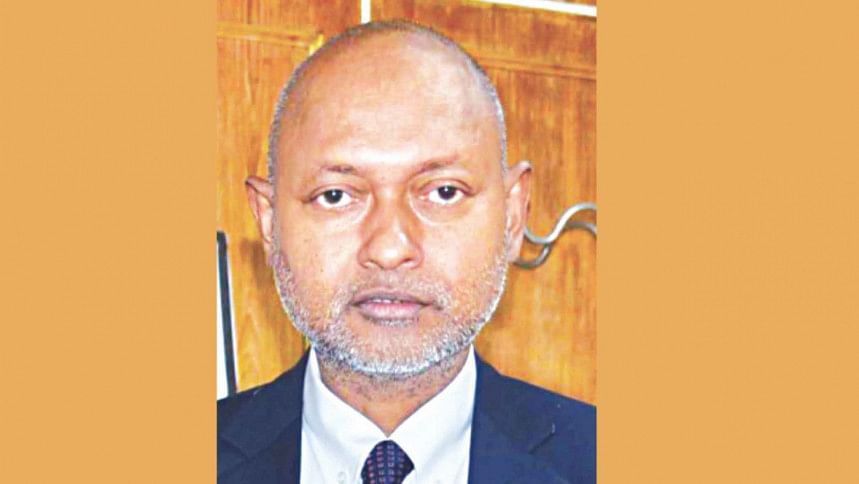 A case has been filed against three people including National Election Observation Parishad's President Prof Kalimullah for his comment that Arfanul Haque Rifat, Awami League backed mayoral candidate of Cumilla City Corporation bought nominations in exchange of Tk 60 crore.
Abdullah Al Mahmud Shahid, convener of Cumilla Metropolitan unit Jubo League filed the case under the Digital Security Act with Chattogram Cyber ​​Tribunal Judge Zahirul Kabir's court against Prof Kalimullah, BNP Chairperson's advisor Md Monirul Haque Chowdhury and Hasina Akhter, moderator of a talk show where Prof Kalimullah made the comments, our Cumilla correspondent reports quoting the plaintiff's lawyer Iftekhar Shimul Chowdhury.
Lawyer Chowdhury said the court took the case into cognizance and ordered the cybercrime unit of police to investigate the matter and submit a report before the court.
The court fixed July 12 for next hearing on the case, added the lawyer.
According to the case statement, AL picked Arfanul Haque Rifat as its mayoral candidate for Cumilla City Corporation election under the Local Government Nomination Board on May 13.
On May 19, Prof Kalimullah and BNP leader Md Monirul Haque took part in a YouTube based talk show moderated by Hasina Akhter which was aired from UK.
The plaintiff alleged that speaker Prof Kalimullah came down heavily on Arfanul, spread propaganda and made derogatory comments against him.
BNP leader Monirul Haque also allegedly humiliated AL Local Government Nomination Board members including PM Sheikh Hasina by supporting the comments of Prof Kalimullah, stated the case document.