564 killed in road accidents in March: Road Safety Foundation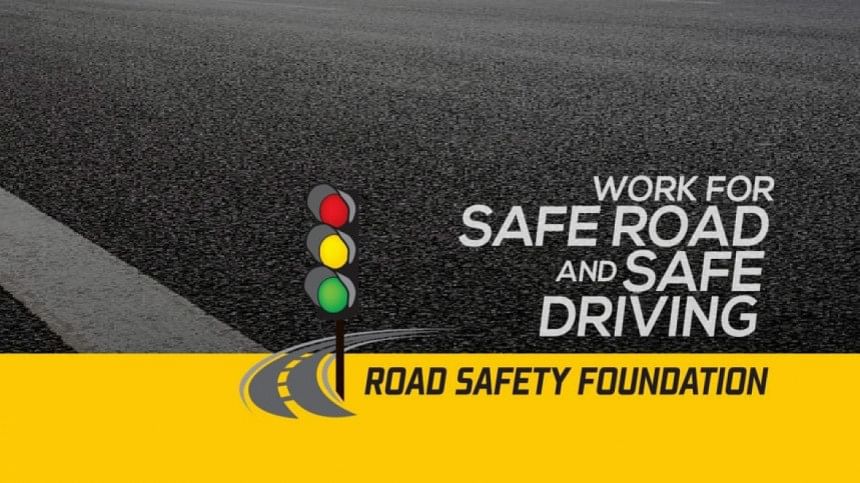 Five hundred and sixty-four people were killed and 1,097 injured in 486 road accidents throughout the country in March this year, according to a report of Road Safety Foundation.
Among them, 88 were women and 73 were children. The foundation said about the report in a press release today.
It prepared the report based on information from nine national dailies, seven online news portals and television channels.
In the last month, eight people were killed in six waterway accidents and 16 people died in 19 railway accidents. Four people were also injured in the accidents, the release added.