Biggest population in 2023 "may help" India get UN Security Council membership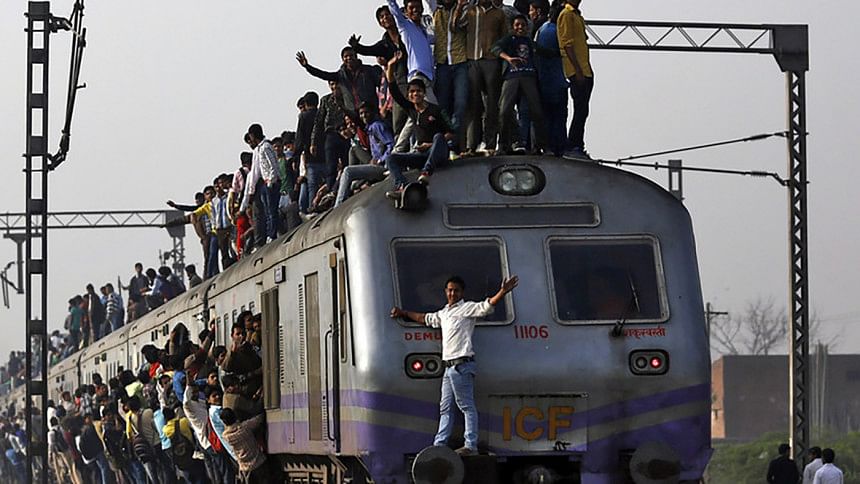 A senior UN official has said India's prospects of securing permanent membership of the UN Security Council may get boosted if it goes past China to become the world's most populous nation in 2023.
Director of the Population Division of the UN Department of Economic and Social Affairs (DESA) John Wilmoth said on Monday (July 11, 2022) that India's emergence as the country with the largest population could lead to "certain claims on things", our New Delhi correspondent reports.
"What is the significance of being the largest population in the world? I think you have certain claims on things. I wonder what will happen in terms of the discussion around...roles at the UN and the roles of the permanent five members of the Security Council.
"If India becomes the largest country, they may think that gives them a claim that they should be part of ...they've been claiming that they should be part of that group (permanent member of the Security Council) anyway. But, you know, it may strengthen their claim," Wilmoth said while responding to a question on the implications of India surpassing China during a press conference in New York at the launch of the UN report on global population.
India has since long been pressing for reforming the UN Security Council, saying it should reflect the current global political and economic realities and New Delhi deserves a place as a permanent member of the Council.
The World Population Prospects 2022 report said India is projected to overtake China as the world's most populous country next year.
India's population now stands at 1.412 billion in 2022, compared to China's 1.426 billion, added the report. India is projected to have a population of 1.668 billion in 2050, ahead of China's 1.317 billion people by the middle of the 21st century.