The Belle From Bengal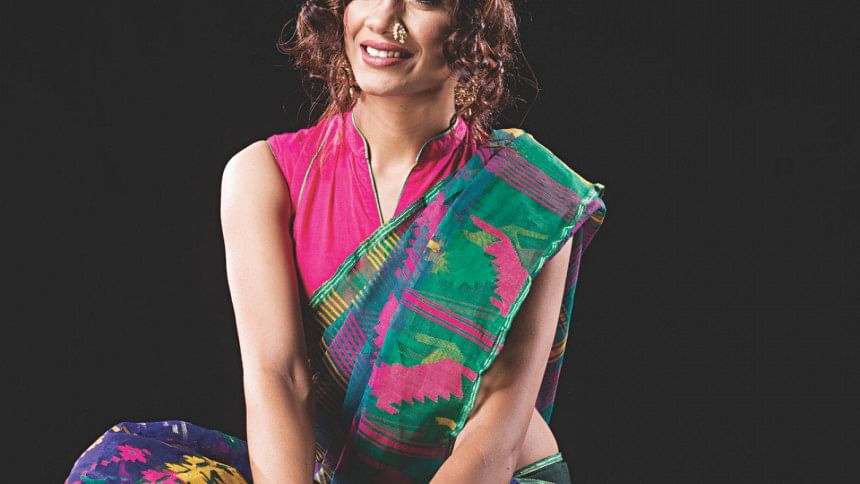 Ah, where does one begin with the rich cultural heritage and tradition of the magical land of Bengal? From the high pedestals of art and culture to the everyday humdrum of daily life, it is deeply steeped in age-old customs and traditions. There is a certain amount of artistic flair involved in most things we do, and that is what makes our culture so unique, so different from all others around the world. 
Women of Bengal are in a league of their own. The refined grace with which they carry themselves, the poise that is reminiscent of their heritage and the beauty they exude through the rituals of their vanity are truly remarkable. From a simple swipe of the kajol to the fall of her anchol, a Bengali belle has embraced the legacy of her culture since time immemorial and that's what makes her exceptional.  
---
---
Photo: Sazzad Ibne Sayed

Model: Mili

Wardrobe: Banalata

Make-up: Farzana Shakil's Makeover Salon