5 lesser-known islands to visit in Asia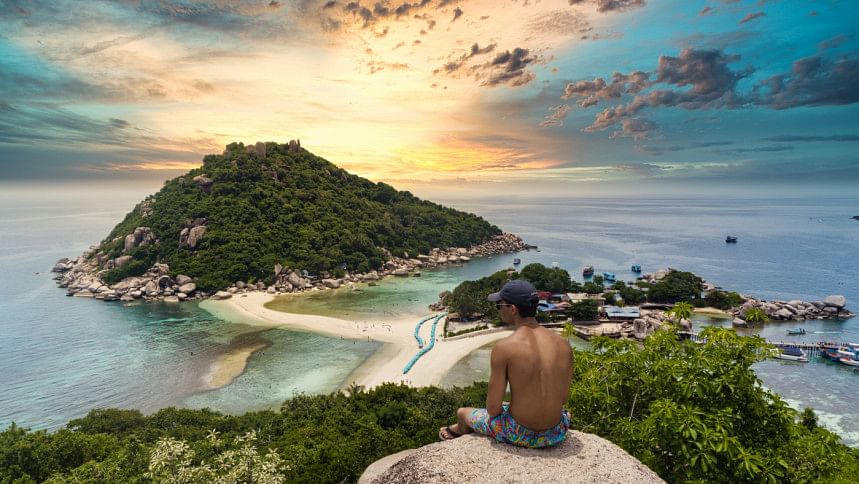 When it comes to island destinations in Asia, Bali, Phuket, and the Maldives are the first ones to cross your mind. However, if you are one to explore and not just tour, here are 5 lesser-known islands to visit in Asia that will help create some core memories.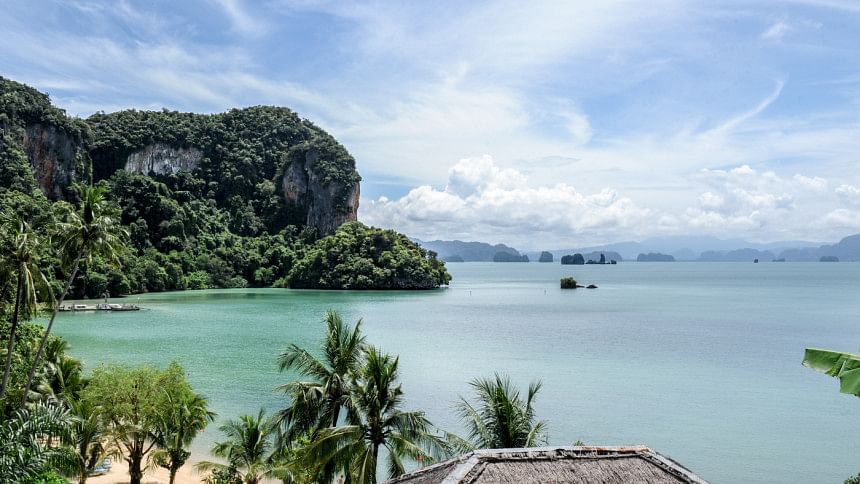 Koh Yao Noi, Thailand
Koh Yao Noi, a tiny island that lies halfway between Phuket and Krabi, is the perfect destination when one is looking for tranquillity in their holidays. With its serene beaches, stunning landscapes, and vibrant culture, Koh Yao Noi is the perfect escape from the hustle and bustle of modern life. 
Rent a bicycle or scooter and you can tour the whole island in one go. At night, the island comes alive with the sounds of traditional music and dance as locals gather to celebrate their rich cultural heritage.
To get to Koh Yao Noi in Thailand, the easiest way is to fly to Phuket International Airport, and then take a taxi or private transfer to Bang Rong Pier. From there, you can catch a ferry or speedboat to Koh Yao Noi, which takes about 1 hour or 30 minutes respectively.
Koh Rong Samloem, Cambodia
Koh Rong Samloem is a little island off the coast of Cambodia, famous amongst the locals for its gorgeous beaches and clean waters. Although it is less developed than its more well-known neighbour, Koh Rong, it makes for an ideal getaway for people seeking solitude and serenity. Except for a few resorts and bungalows, the island is a tranquil haven where you can unwind, go diving or snorkelling, and explore the island's luxuriant tropical trees.
Although there is no direct road connectivity to the island, you can easily take one of the five ferries that regularly travel from Sihanoukville will take you to your destination in only 40 minutes.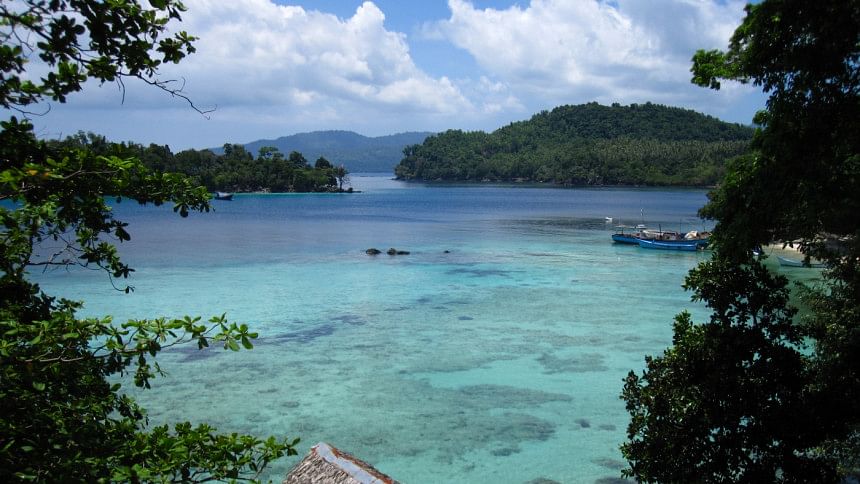 Pulau Weh, Indonesia
This tiny island is located off the coast of Sumatra, Indonesia. It is a volcanic island known for its natural beauty, stunning beaches, and incredible diving opportunities. Pulau Weh is home to a unique underwater world complete with pristine coral reefs, which are home to an array of marine life including whale sharks, manta rays, and sea turtles. Surprisingly for mountain lovers, this island is also a popular destination for trekking with trails leading to waterfalls and volcanic peaks.
The easiest way of reaching Pulau Weh is to take a ferry from the port of Ulee Lheue in Banda Aceh directly to Pulau Weh, which takes around 45 minutes to 1 hour depending on the ferry speed.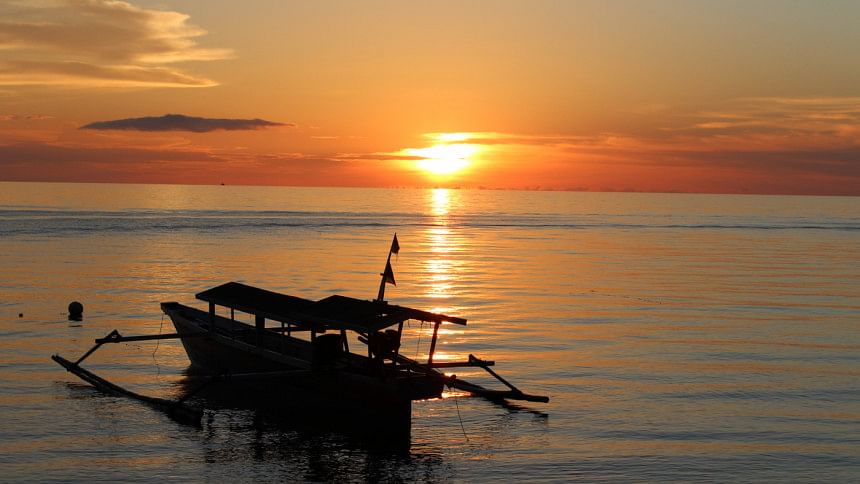 Togean Islands, Indonesia
The Togean Islands are a collection of islands in Central Sulawesi, Indonesia's Tomini Gulf. These islands are renowned for their immaculate shorelines, glistening oceans, coral reefs, and abundance of marine life. Be it kayaking, diving, snorkelling, or island hopping, these islands are perfect for adventure seekers. 
To reach the Togean Islands, you can fly to Ampana from Jakarta, Bali, or Makassar and then take a ferry or a fast boat to the islands from there. The journey can be challenging but the breath-taking beauty of it all makes the effort worthwhile.
Matsu Islands, Taiwan
The Matsu Islands are a collection of 19 small islands located off the coast of China, belonging to Taiwan. Known for their rugged beauty with stunning cliffs, rocky beaches, and turquoise waters these islands are a unique blend of Chinese and Taiwanese customs. You can explore by boat, visiting secluded coves and fishing villages. 
To get to the Matsu Islands, the easiest route is by air from Taipei or Taichung to Nangan Airport. There are also regular ferry services from Fuzhou and Xiamen on the Chinese mainland.