Special food for special needs like Autism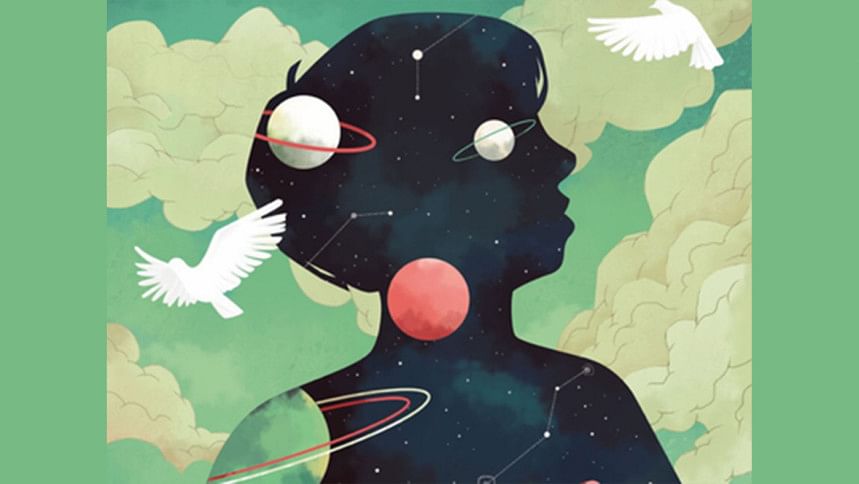 Many individuals with autism have food aversions and sensitivities. Many also have behavioural issues that make mealtime particularly challenging. Researchers have found that children with ASD are five times more likely to have mealtime challenges such as tantrums, extreme food selectivity and ritualistic eating behaviours. Inadequate nutrition is also found to be more common among children with autism. In particular, an overall low intake of calcium and protein. Calcium is crucial for building strong bones. Adequate protein is important for growth, mental development and health. Some common dietary considerations associated with autism are:
Sensitivity to smells, sights and sound at mealtimes can impact eating
Gut upset, including constipation, diarrhoea and a bloated stomach
Food hypersensitivity (when the body reacts badly to certain foods)
Eating a limited diet - a small number of foods similar in colour and taste
Having a strong preference for certain textures (such as crunchy or soft foods), food cut in a certain way (e.g. toast cut into squares but not triangles)
Not wanting different foods to touch on a plate as they tend to prefer things that are predictable, as this can help to reduce anxiety
There is growing evidence that nutrition and lifestyle interventions can be very supportive to individuals with autism. Tips that could be followed to improve the food habit.
As hyperactivity and autism are highly linked; improving blood sugar balance is an important consideration by cutting out sugar and all sources of refined sugar. Only unrefined carbohydrates, such as fresh vegetables and fruit combined with protein, and monounsaturated and polyunsaturated fats are preferable to further slow the sugar release. Exposure to heavy metals (such as Aluminium and Mercury) needs to be limited. Excluding food additive, preservatives and artificial colours are also vital.
One of the most significant contributing factors in autism is wheat and dairy proteins – namely, gluten and casein. Gluten is found in wheat, rye and barley and foods made from them (bread, pasta, biscuits and breakfast cereals.) Casein is found in cow, goat and sheep milks (cream, yoghurt and cheese). Fragments of these proteins, called peptides, can have a major impact on the brain. But consider pursuing a wheat and dairy free diet has proven helpful for some, but not all, autistic individuals.
Ensure a consistent routine around activities and mealtimes. This can be reassuring and help to reduce anxiety around mealtimes. Small changes in food habit, one at a time, are usually best.
Probiotic for having a balanced gut ecology is immensely needed. In addition, individuals who were not breastfed may also have fewer strains of beneficial bacteria.  Supplementation or yoghurt could be the source.
Being aware of sensory needs like limiting noise and smells at mealtimes can be helpful in creating a calmer mealtime. Consider testing individuals for food allergies and avoid those foods to which they test allergic.
Deficiencies in essential fats are common in people with autism. It has been found that supplementing it can slow the activity of the defective enzyme, has clinically improved behaviour, mood, imagination, and spontaneous speech, sleep patterns and focus in autistic individuals. Oily fishes are good source.
Lack of vitamin A may cause poor black and white vision, this in turn leaves one less able to make sense of people's expressions, which could explain why some autistic individuals tend not to look straight. The best sources of vitamin A are breast milk for children, organ meats, milk fat, fish and cod liver oil, none of which are prevalent in our diets.
There are proven links with autism and vitamin D levels. So exposure to sunlight-the natural source of vitamin D need to be under consideration.
However, for autism, diet is highly individualised. It is much more preferable to endorse individual diet routines with a clinical dietician to ensure the nutritional balance.