Sweet lunchbox treats from Amor de Mamá
Amor de Mamá is where love and muffins combine to create delicious moments of pure affection.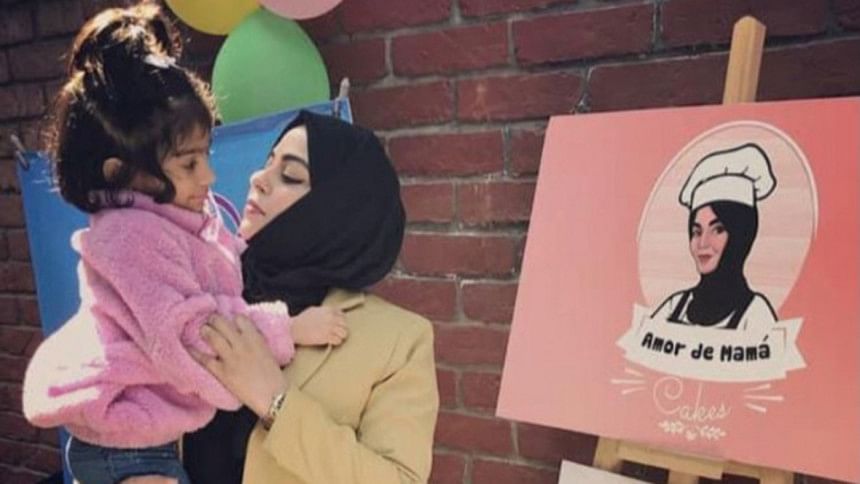 Meet Tanisha Haq Yusuf, a mother who has made it her life's mission to bake and bring joy to every child around with her out-of-the-world muffins. With a deep understanding of her craft and her endless love to put a smile on children's faces, she has started Amor de Mamá, a bakery that produces the most delectable muffins!
Tanisha was heavily inspired by her daughter to kick off her muffin adventures. When her daughter was born, Tanisha was adamant about giving the best homemade food to her daughter. She would always be experimenting with different foods to cook and one certain segment caught her eye. Desserts!
She started researching and experimenting with several dessert options such as cakes and doughnuts, eventually settling on muffins. She always made them for her daughter so why not extend this love to everyone else? That's when she decided to make muffins for children's school lunches with her daughter being her chief food reviewer.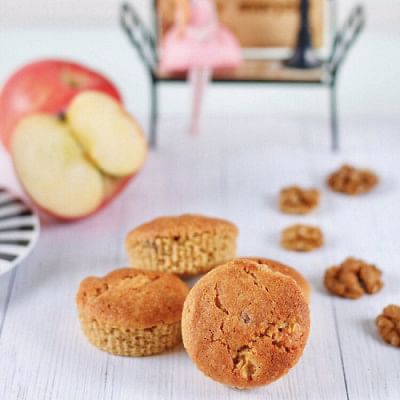 "My daughter always loved my muffins and proudly stated that I am a baker and that really gave me the confidence to go ahead and start Amor de Mamá," Tanisha said.
Her business kicked off superbly and she was receiving many loyal customers who really loved her product. Children all around the neighbourhood and beyond raved about her delicious creations and enjoyed them immensely. "The children's feedback was very heart-warming," Tanisha stated. "They all say that my muffins are very soft, very sweet and chocolatey." She put all her love into making muffins for children as if they all were her own.
 Tanisha introduced three flavours in her muffins, Cinnaple Crunch, The Brown Cake, and Cerelac Butterbites. They are all equally delicious and quite unique tasting too. She chose to hold onto these three flavours for now as she wants to let the quality and taste shine. By far, according to Tanisha, the Brown Cake is a favourite both at home and among her customers.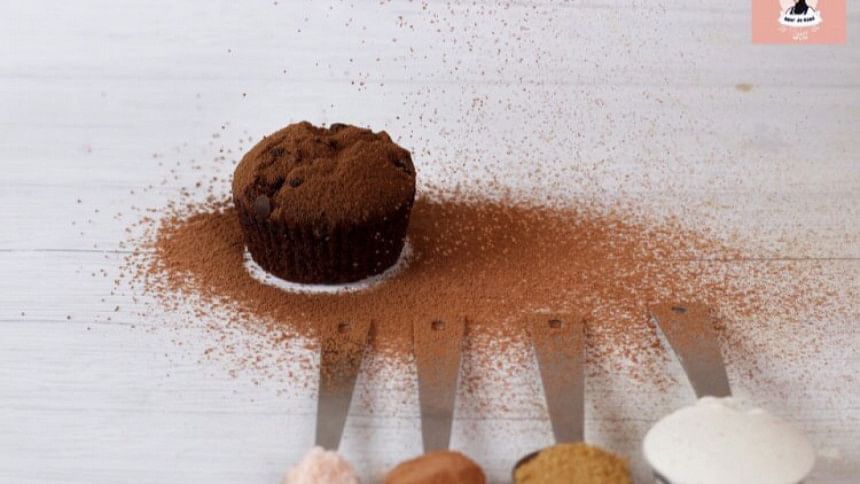 Amor de Mamá translates to 'Love of Mum' and Tanisha greatly resonates with this emotion in her baking. She described her muffins as a symbol of a mother's pure love as she bakes these wonderful creations for children with love and hard work representing all mothers who put their heart and soul into their children.
Currently, you can order online from Amor de Mamá Facebook page, and they are also available at Dhali Super Shop in Gulshan 2.