Secret to Neetu Kapoor's beauty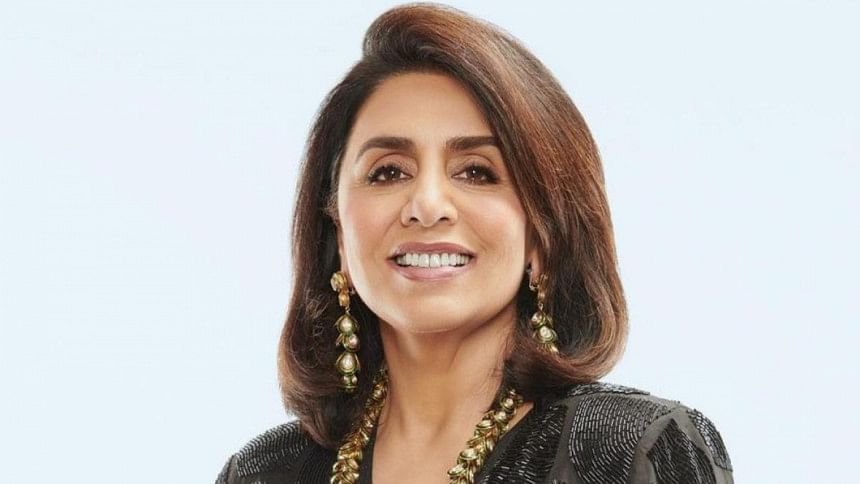 Veteran actress Neetu Kapoor comes back to the spotlight — with a different art form this time. The actress recently shared with the world her own simple-yet-delicious oatmeal recipe via Instagram Stories.
She has been known for her love of cooking for a while now. The actress recently appeared to share her speciality treats on Dance Dewaane Juniors, a reality show.
When asked for health and fitness tips, Kapoor often shares details about her system of proper diets, a tough workout schedule, and her precise time management capabilities.
This oatmeal recipe is one of her most popular ones that play a part in her maintaining her ideal weight.
The meal fits perfectly as a solid breakfast choice. The recipe itself consists of ingredients that are quite healthy choices. Oats are not only gluten-free, but it also lowers blood sugar levels and provides antioxidants. The recipe also calls for other healthy picks such as dates, prunes and as such. This is a brilliant substitute for sugar and other artificial sweeteners. 
The recipe is listed below:
Pour one cup of milk (of your choice) into a pan and keep stirring until it gets warm. Afterwards, reduce the flame. Next, add a half cup of oats; preferably steel-cut, and have it cook for about a minute. Take it off the flame and add your choice of garnish. Neetu Kapoor suggests one date and one prune, each finely chopped.
This meal can be customisable according to your own preference. Other ideas for garnish are an assortment of your favourite nuts. The flavour can also be played with, with the use of vanilla flavouring or honey.
This can also be enjoyed after it's been chilled in the fridge. It's quite the recipe for anyone who likes to treat themselves to an easy, inviting meal.