M'OISHÎ Bangladesh: Making our dessert dreams come true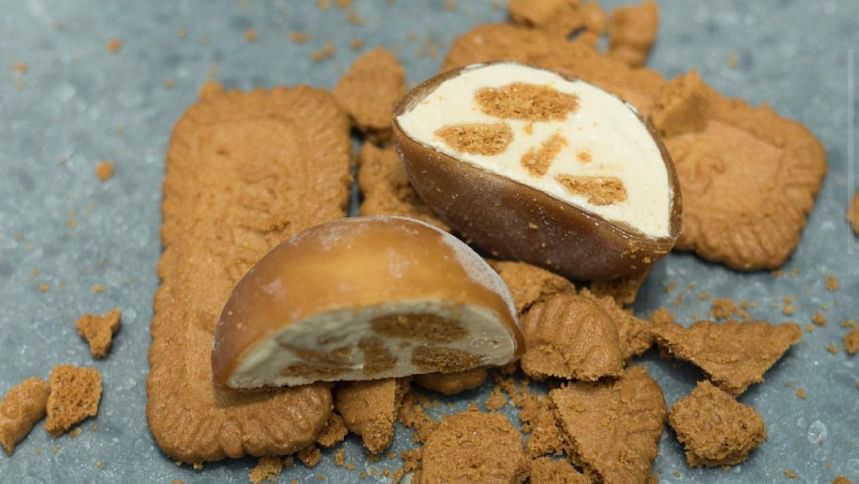 Mochi, a traditional rice cake, has been a huge part of Japan's food culture for centuries. Although it has always been a staple snack in the country, mochi ice cream is the one whose popularity surpassed international borders. The pounded glutinous rice wrapped around delectable premium ice cream has been the cause of much hype in many countries in recent years. And thanks to M'OISHÎ Bangladesh, we now know why.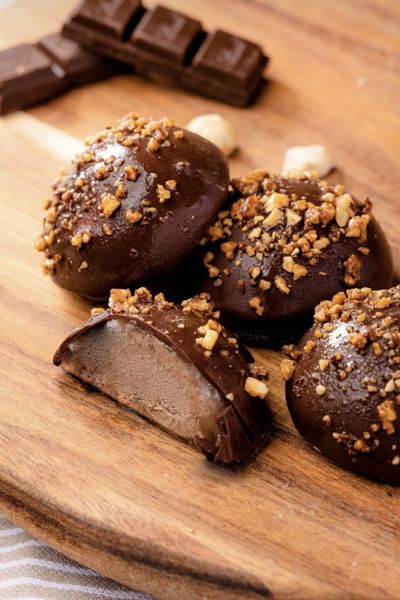 M'OISHÎ Bangladesh, a concern of IAN Food and Beverage LTD, are the first to introduce us to the exquisite taste of this Japanese delicacy, and it is really nothing like we have ever tasted before. "We have been having ice cream for ages but our experience has always been limited to a handful of flavours," says Wahiduzzaman Khan, Owner and Director of M'OISHÎ, "When we discovered mochi from our travels abroad, we thought why not bring a different touch to the familiar dessert."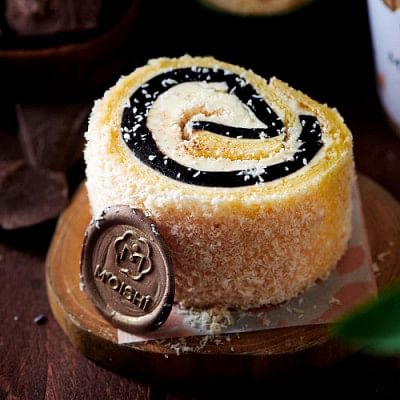 If you think, you know what to expect from an 'ice cream,' mochi is about to change it forever. Right upon your first bite, you are hit with a bunch of delightful flavours. The rice cake layer is just as soft as it is chewy, and the ice cream filling inside has a subtle sweetness to it, with no sugary syrup to overpower it. While the dark chocolate is already a favourite among customers, the crunchy mochi in all its nutty deliciousness is also extremely hard to resist for chocolate lovers.
Working with fruity flavours is not an easy task, and executing them into ice cream and dessert can be very tricky. However, with mochi, you can clearly taste the difference between flavours like strawberry, pomegranate or watermelon.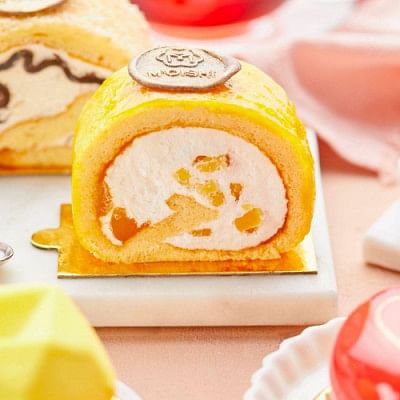 The fact that each of these ice creams are made directly from the blend of fresh fruit pulp without an ounce of artificial sweeteners, also speaks volumes for M'OISHÎ's quality. Where a single scoop of general ice cream contains 350 to 400 calories approximately, mochi on average has 150 calories in each piece. Never thought we would say it, but yes ice cream can be healthy too!
M'OISHÎ's coconut chocolate, mango and strawberry mochi rolls have got to be some of the best roll cakes available in town. With minimum rice flour, these pillow soft cakes just melt in your mouth. The strawberry roll cake in particular, is like a pleasant surprise for our taste buds. Not once will you taste strawberry flavoured syrup, not even in the light drizzle over the cake. Biting into it, the first thing you notice is the subtle grainy texture just enough to give the impression of biting into a real strawberry.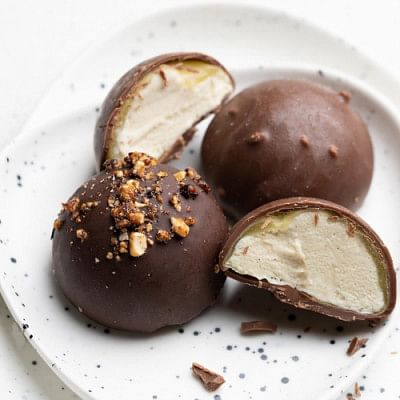 Among the drinks, the boba teas are a must try for everyone. They are creamy, cold and refreshing with the Japanese soft boba pearls adding the perfect amount of sweetness to the drink. While boba has been widely popular for a while now, M'OISHÎ definitely aced the taste test.
Be it from the videos of international food critiques or from watching Japanese anime, we have drooled over these adorable looking desserts many times. Now that M'OISHÎ has brought it so close to us in 3 locations around the city, it's time to live out those dessert dreams!
M'OISHÎ is available in Chef's table Gulshan 2, Chef's Table Dhanmondi, and Bosphorus in Gulshan Avenue
For more details checkout: facebook.com/moishibangladesh