Delicious chocolates, and where to find them in Dhaka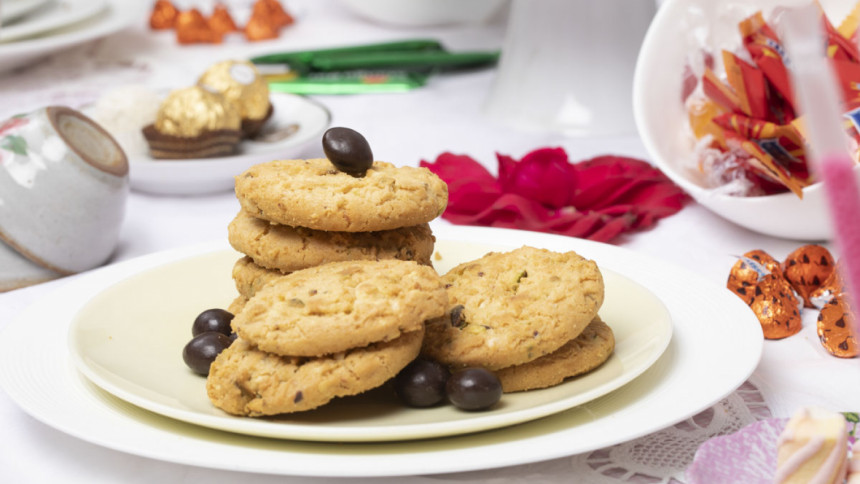 Weddings and wedding preparations, Christmas, and birthday parties all culminating in an over-the-top New Year's bash. Here we have compiled a list of places you could visit for all the different types of chocolate for every occasion and moment!
Saika International is a haven in Gulshan 1 DCC Market for all the chocolate lovers who love to stock up on their favourite chocolates in time for the holiday season. Be ready to be overwhelmed by the rows and rows of colourful wrappers, tins and bags displayed for your indulgence as soon as you walk in. It is hard to resist buying only one bar or only one bag —even harder when you realise that the prices are 15-20 percent lower than what you would find in super shops around the city.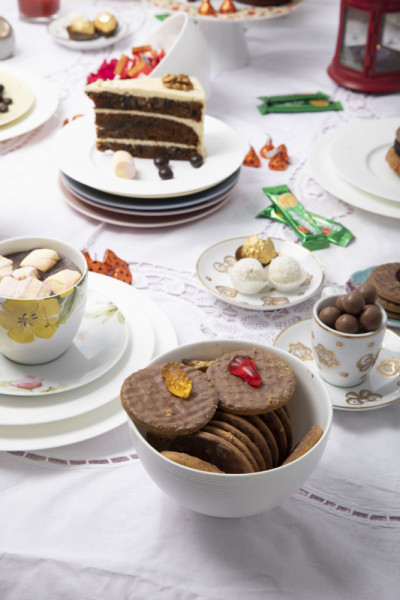 If you are in the mood for something a bit more gourmet, Butler's Chocolate Cafe is the perfect place for you. While Butler's is famous in Dhaka and around the world for their sumptuous hot chocolate and desserts, they also have a wide selection of delectable, luxurious chocolates. Take your pick from mint chocolate truffles, salted caramel, almond pralines, etc. if you really want to impress someone (or if you simply want to splurge for yourself!).
It is worth keeping in mind that this luxury does come with a higher price tag than most chocolate bars you find locally. In the same vein, many places such as Well Food also offer curated gift boxes to take as presents to the many year-end celebrations you are bound to attend. Likewise, many super shops like Dhali, Lavender, Unimart and so forth have your run-off-the-mill gift boxes such as Guylian, Lindt, etc. This wide variety means there is something for everyone at every price point.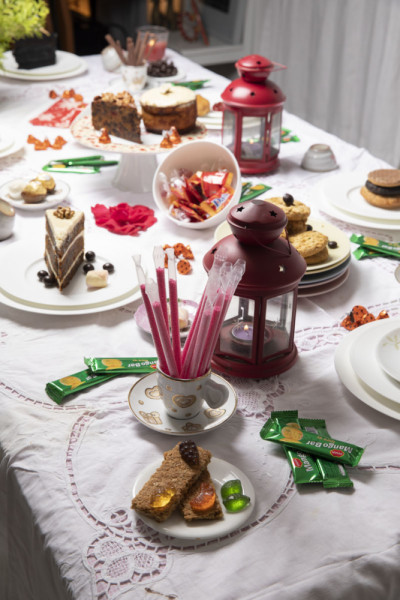 Locally handcrafted chocolates are the perfect gift if you really want to show someone that you appreciate and cherish their presence in your life. For the past two decades, Mr Baker have been providing quality cakes, pastries and other baked goods to their beloved and loyal customers. However, they are also known for their quality, handcrafted chocolates. They will also create daalas for weddings if ordered.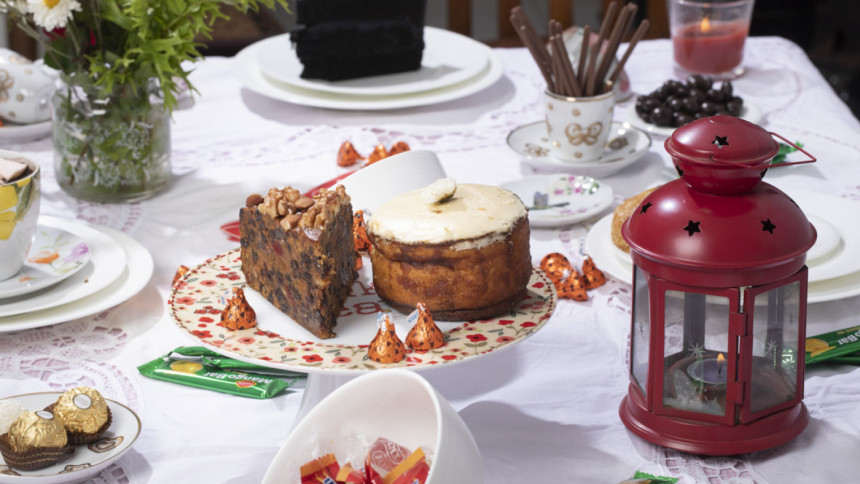 However, even after the bountiful chocolate market in Dhaka, many of us desire a bar of chocolate, truffle or candy that we saw in movies or the candy that our uncle brought from his vacation in France — this is where online shops and pages come to the rescue. Facebook pages like Chocolate World BD and GroceryGuy always stock foreign and hard to find chocolates and candies.