A guide to buying chocolates for your valentine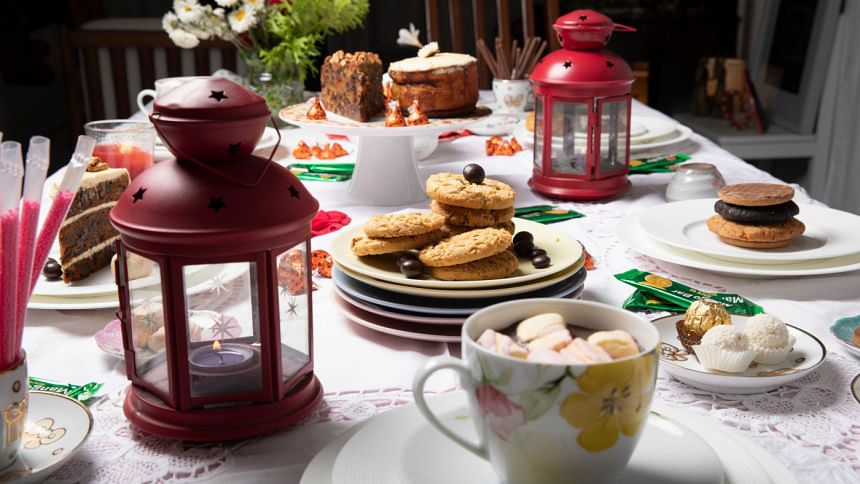 Chocolates and Valentine's Day have become synonymous. Gifting a box of chocolates on this special day is bound to put a smile on your partner's face. However, among so many different options to choose from, it can become quite difficult to decide which one to go for.
So, here are a few easy ways to pick the perfect chocolate for your valentine.
Do your research
If you are planning to give your loved one the gift of chocolate this Valentine's Day, then proper research is a must for you. There are usually three types of chocolate to choose from — milk, dark, and white. These chocolates can then be filled with a variety of treats like nuts, caramel, cream, or fresh fruit. There are also truffles, which are different from regular chocolate candies, nut bars, and much more.
Prioritise their preference
When it comes to chocolates, everyone has their preferences. Some like dark chocolates and others enjoy a mouthful of rich, white chocolate. Understand what your partner likes. Don't buy a full box of caramel-filled chocolate if your significant other can't stand the taste of it. The idea is to customise the chocolate according to their preference.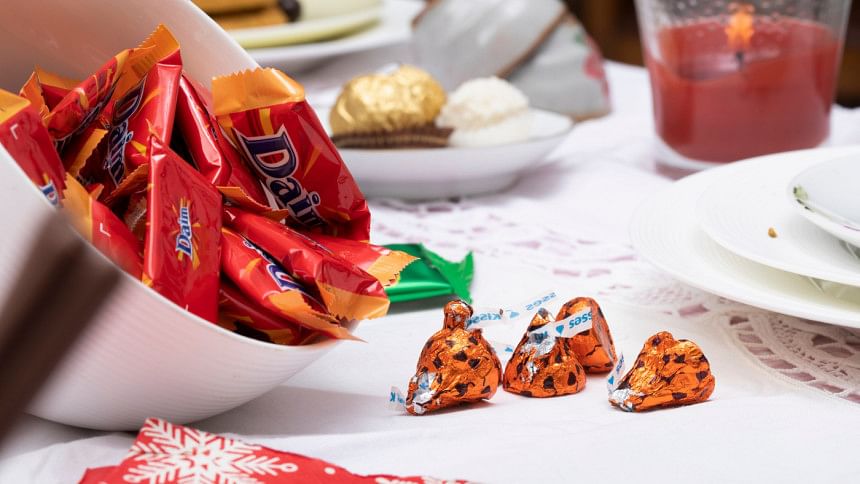 Pay attention to ingredients
The chocolate you will choose must be of good quality and made with fresh ingredients. Apart from that, you must also keep in mind if there are any ingredients in the chocolate that might cause an allergic reaction. A lot of people are allergic to nuts, so if your valentine is also one of those people, it would be better to avoid giving her chocolates that contain nuts. 
A classic heart-shaped chocolate box
For years and years, the tradition of gifting a heart-shaped chocolate box on Valentine's Day has been proven to be the safest option. This will be a good choice if you just started to date someone or are about to ask them out on this special day.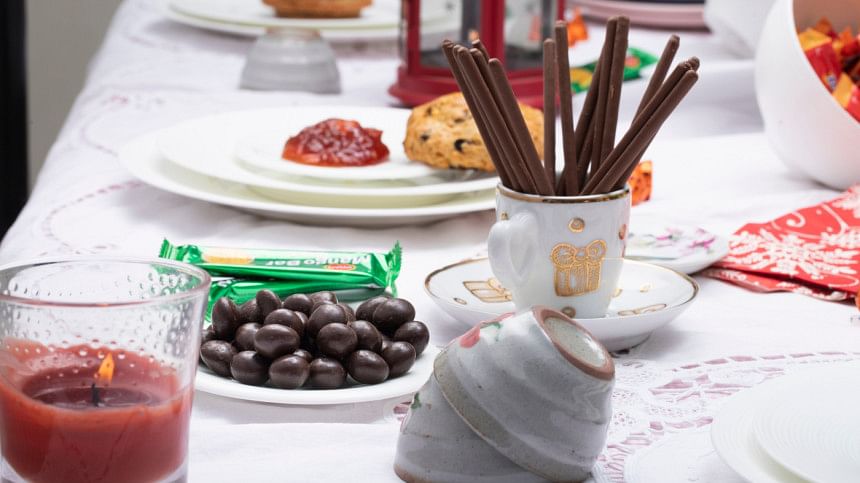 Chocolate goodie box
If you want to go a little extra and pamper your partner with different types of chocolates, then you can buy a nice box and place the chocolates there instead of just handing them in a bag. It will show that you put in an extra effort for them. You can either make the box yourself from scratch or from the many online pages and stores that will do it for you.
Chocolate bouquet
Are you one of those who like being a little creative with their gifts? Then a chocolate bouquet is a perfect gift to give to your valentine. A chocolate bouquet is a chocolate arrangement designed to resemble traditional floral bouquets. It is a beautiful blend of chocolates and a bouquet. So, if you think about it, you are actually giving two gifts in one. Genius!