5 ways to make Valentine's Day memorable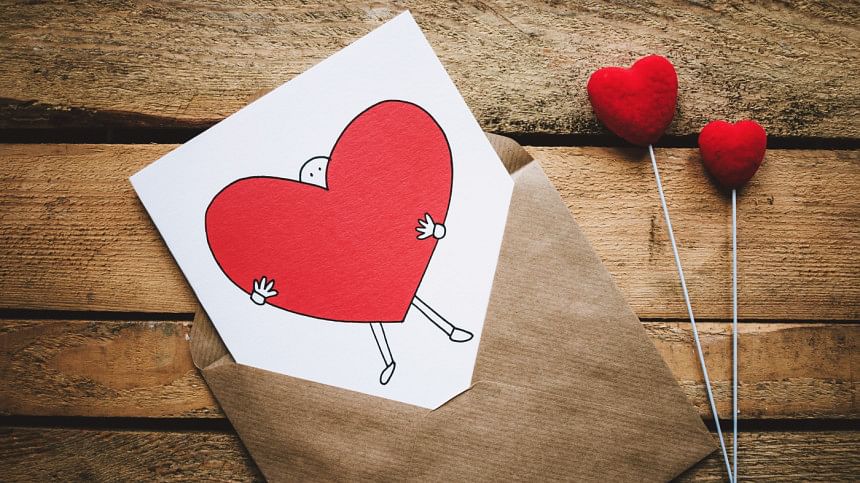 Valentine's Day is the only day of the year where you can be cheesy without feeling bad. You can let your imaginations run wild and unapologetically express your love towards your significant other through various gestures. While your other half will likely appreciate even the smallest of gestures, sometimes, you should go that extra mile. So, what can you do to show your favourite person how much they mean to you? Obviously, dining at fancy restaurants is too cliched at this point and so is any other hangout spot you can think of. Worry not though because we have five unique ideas that will without a doubt take your Valentine's Day to the next level.
Rooftop camping to watch sunset/rise
There is something magical about watching the sun rise and set. No wonder they are so romanticised in the movies! Why not translate some of that magic into your Valentine's Day plan? Finding a good spot in the city can be tough but your rooftop will just about get the job done. Just imagine; you and your girl on the roof, watching the sun rise or set, a charcuterie board and some nice music. Doesn't it sound like a ball? Perhaps you two can also dance underneath the stars before or after (depending on which one you opt for).
Taking her to a mountaintop or the beach for sunset or sunrise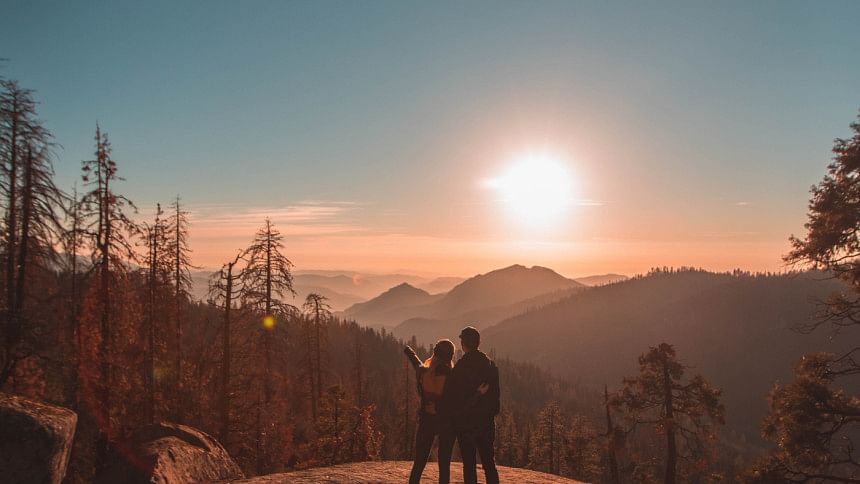 Of course, this will require a bit more planning than the previous idea, but if you have the time and resources, swap out the hustle and bustle of the city for the serene backdrop of the mountain or the enchanting view of the ocean. Take a day or two off to show her how much she means to you and take her away to Sajek Valley or Sairu Hill Resort or Cox's Bazar to watch the sun come up or go down. You also get the chance to have a proper mini vacation while you're at it
Learning to cook her favourite dish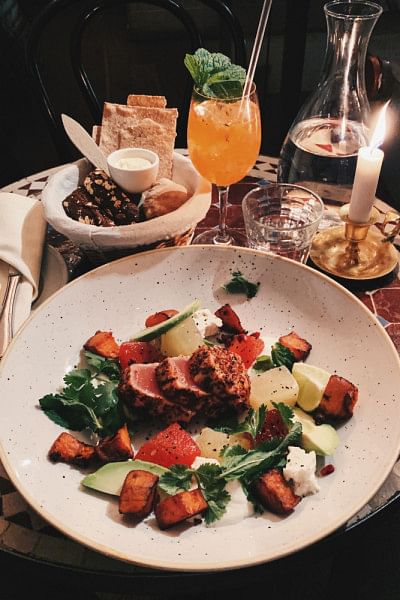 The quickest way to a person's heart is through their stomach and that goes double when the dish you prepare happens to be their meal of choice. There is nothing more romantic in this world than you attempting to cook your girl's favourite dish and making a whole evening out of it by arranging a candlelight dinner. Beats going to a restaurant any day and way more intimate. We advise that you get started as soon as you read this because cooking is tricky and getting it right might require some practice. But hey, remember that it's the thought that counts. The gesture is enough to sweep her off her feet, the food tasting good will be the icing on the cake.
Going on a little pampering adventure
Have you seen the latest "pick a card" trend on TikTok? Basically, what you do is write down two options on two separate cards and make your girl choose one. For instance, one card has "sushi" written on it and the other has "pizza," then for the next round, she gets to choose between two dessert places and for the final round she gets to choose between two of her favourite shops to get something nice for herself. Not only does this make for a fun little adventure throughout the day, but this will also show your girl how well you know her (plus you don't have to stress on picking places because the cards will do it for you!)
Renting an entire cinema hall to watch her favourite movie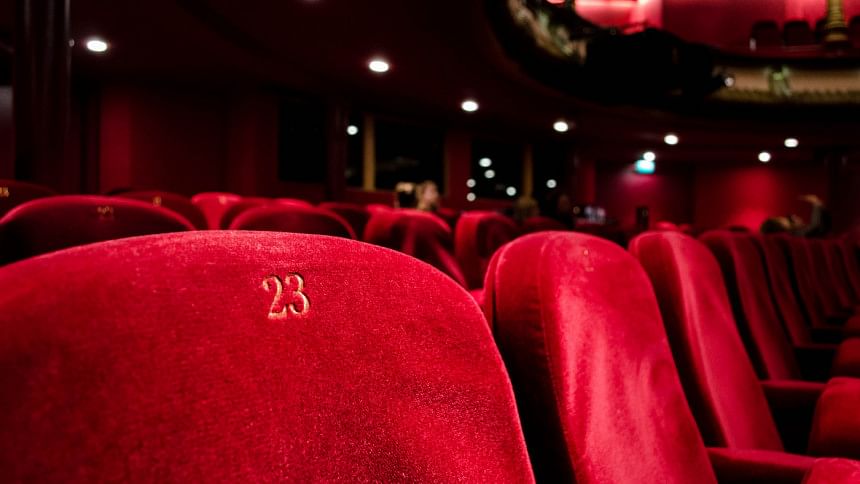 Saving the grandest of the lot for last. This one might be a bit tricky to pull off because of the limited options available and getting a cinema to agree to rent out an entire hall to you (note: you are more likely to succeed with a local cinema). However, if you can pull it off, it will make for the best Valentine's Day your partner will ever have. An entire theatre, playing their favourite movie, just for her. Scratch that, it will probably be the best day they will ever have.