A style guide to wearing the season's hottest accessories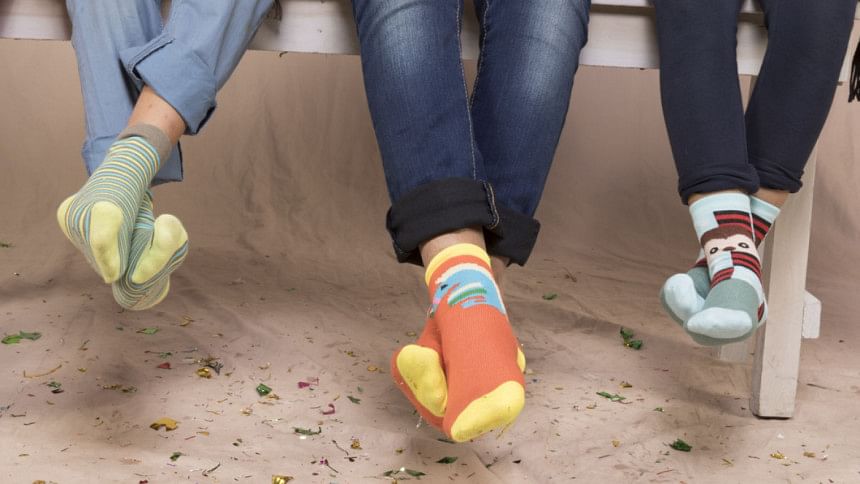 Winter, loved as it is, does not hit this part of the world as harshly as it does the other parts. We do not get snow, we do not get near freezing temperatures and thus, looking all bundled up and snug and stylish is next to impossible without it looking a teensy bit of overkill. However, we do experience pockets of chilly weather each year in bits and pieces whenever there are cold waves and that, right there, is what you need to prep for. With winter-perfect accessories within hands' reach, mere rain or wind has got nothing on you!
Faux fur scarves
Due to their very nature, fur scarves look big and do a great job of covering you up. They keep you snug and are definitely a level up from regular wool scarves that can become scratchy when you start to feel warm.
Choose one coloured or monogramed scarves in any colour of your choice, put on a light coat and you are set. This winter is all about bright colours and fur scarves in vibrant hues can really perk up that grey or brown coat.
Snoods
Hoodies just aren't for every occasion. Love them as we might, they put too much of a casual air into almost every attire they are a part of. We might have been sad to have to ditch them as they are undeniably functional, but thanks to "snoods", we don't have to!
Snoods are a blast from the Renaissance past and right into modern fashion. What was once known as a hairnet, is now a fashion accessory perfect for winter.
Detachable hoods or balaclavas are all the rage now and you can slide one over your head to cover your head, ears and neck warmly and take it off once that function is over. It is simple and snoods make for a great replacement for the overdone scarf too.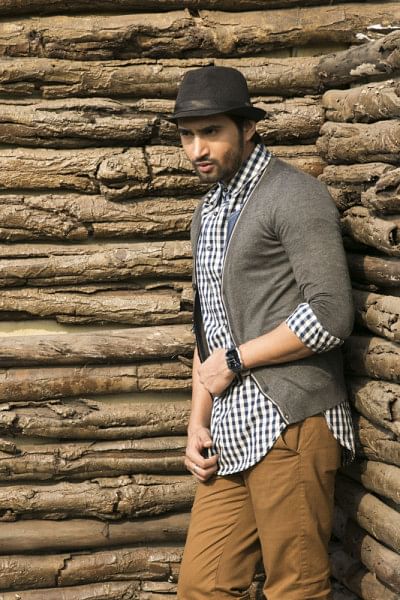 Fur ankle socks
The name of the article is all there is to it. These are warm, snuggly socks but only up to the ankles where they are accessorised by faux fur. Coming in all colours and styles, some socks have a thin trimming of fluffed up fur while others have a wider ankle-line of matted down fuzz. While you are your own boss when it comes to choosing your sock colours, a little birdie told us that red socks are literally painting the town red this season! Pair them with some ankle boots and walk out with some well-styled leg game.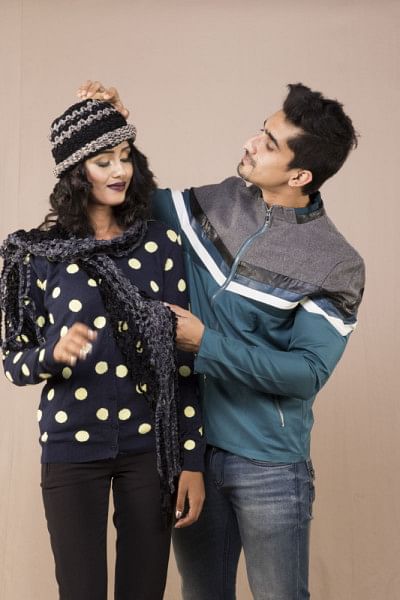 Leg warmers
Who would have thought that something as basic as leg warmers would be in vogue someday? It's a season of surprises as warmer than warm, wooly leg warmers deck up our calves instead of socks, actually looking much more pleasant than could have been expected out of the article. Basic black, head turning red or rich hues of blues, greens and burgundies, leg warmers are snug enough to be paired with jeans but look great with skirts or dresses, especially when paired with knee high boots.