Makeup rules to bring out the best of your features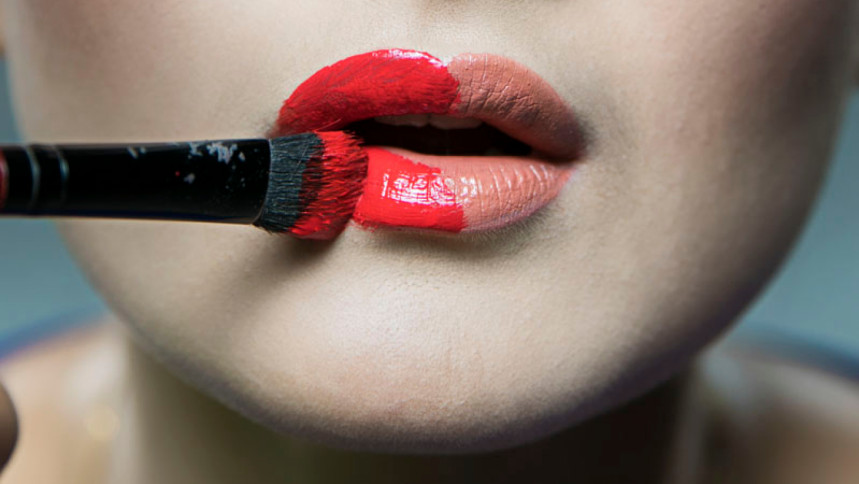 We want to look and feel our best, we go pursue a great deal to experience that whether it is booking yourself a vacation or buying a product that not only makes you feel good but also satisfied.
Self-care has many different forms, many people go for various options when it comes to self-indulgence, treating yourself never appealed as a bad idea. For makeup enthusiasts it is about maximising use of their products, perfecting technique to enhance your features and finding the right products that work with the composition of your body.
Here we discuss some make makeup tips that that enhance your features in a way that not only makes you feel good about yourself but also feel confident in yourself. A boost in your confidence affects your mood, health and everyday mind set.
For bigger more lifted eyes, use a brightening nude pencil in the waterline. It will enlarge and brighten your eyes making you look doe-eyed and wide awake. Do a small winged eyeliner to your eye shape and type to elongate them and lift them up from the side.
When it comes to using base products, the best way to maximising the most potential out of your products is by using a good gripping primer and a moisturiser to ensure a healthy hydrated complexion. Use a smoothing primer if you have lines and wrinkles you want to use, use a pore blurring primer if you have pore issues, use an oil control primer if have excessively active oil glands is in an issue or you can opt for a moisturising if you have dry skin.
Having a good skin care routine will positively impact your makeup regimen.
In modern times, makeup has evolved to a less is more approach for an effortless but put together look, use of cream products are now soaring in demand. People have progressed to using cream blushes and bronzers for a more natural look as cream products can be more forgiving for everyday wear. Pair your cream products with their power counterparts, for example, for when using a cream orange blush, use an orange powder blush for a more long-lasting finish that also photographs very beautiful when needed.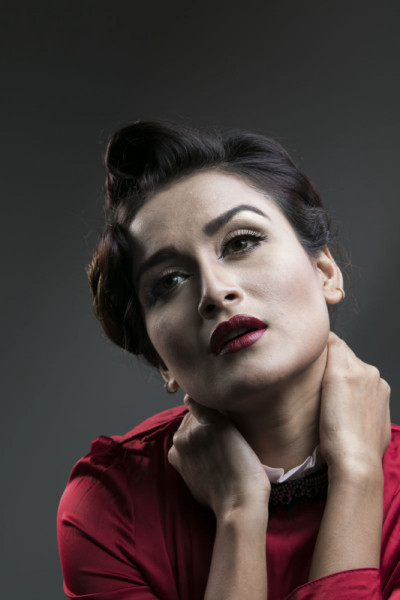 Understand the concept of 'chiaroscuro', it is understanding the treatment of light and shade when it comes to drawing. This also comes in handy when you are doing makeup because you are also 'painting' your face.
To highlight the features on your face that you want to accentuate, use a lighter coloured concealer on places you like to highlight like the bright of your nose or under the eyes. For the areas that you want to shadow, use a bronzer or contour that is 3-4 shades darker than your skin tone that you want to hide for example many tend to use darker colours around the perimeters of their face, around the hairline and on the jawline and even on the sides of the nose.
Using a shade 3-4 lighter or darker than your skin tone is the best match for highlighting and contouring the areas of your face that you want accentuate or minimise.
For a juicier pout, many have ditched the matte lipstick look and opt for gloss as lip glosses are also soaring in demand for their shiny look. This creates a more hydrated healthy look by putting gloss all over your lips. Using a lip liner in your shade of choice or a more natural shade for a more 'chic and sophisticated' look that is light on the lips and breathable.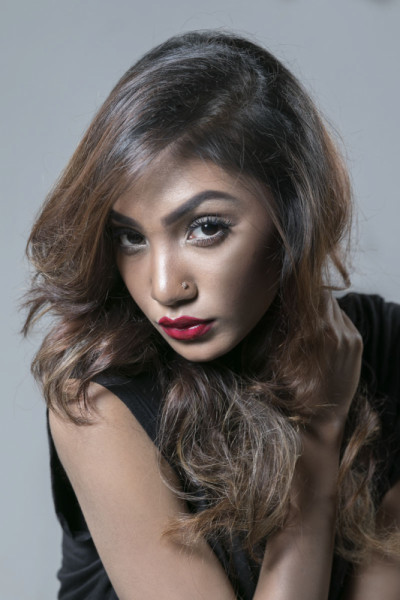 If you do not have time to wash your hair, use a dry shampoo or talcum powder at the roots of your hair and be sure to blend it well to soak up the oil on your scalp for a volumised look and for hair that does not look greasy.