How to give yourself an instant facelift with makeup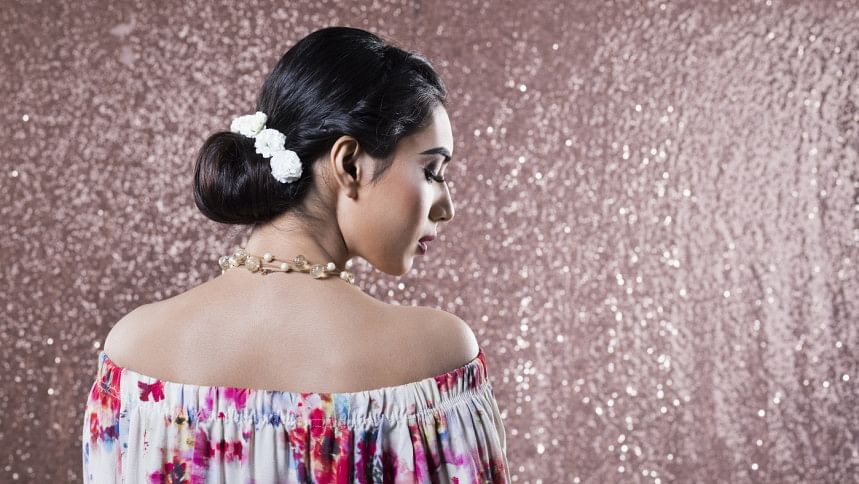 Some days you look your best but there are other days when nothing seems to be working and you look extremely tired, with hints of wrinkles showing up on your face. Don't worry, these are just signs of stress and will go away once you have rested properly, at least for 8 hours and hydrated yourself with 2 litres of water and detox drinks.
But the recovery process takes a little time and the way to cover up for an immediate event is with makeup. Yes! You heard it correctly, makeup can instantly banish those tired eyes and replace them with a perky set of striking eyes.
You want to know how. Let us explain:
The magic of the blush
The secret with the blush is that instead of adding it to the apples of our cheeks, we need to apply it on the high points of our face and let the magic unveil. This creatively done blushing technique will make our skin look tight and ready to attend a red-carpet event anytime.
Lifting eye-liner technique
You can make your face look younger, but you can also make your eyes look younger. Makeup experts around the world recommend few tricks. With a pencil or gel, one needs to start in the tear ducts and create a gorgeous saturated line along the upper lash line. When reaching the pupil of our eyes, the movement should be slightly upward rather than downward to create a lifting effect. This will help to lengthen the eyes and give them a bigger, brighter and wider appearance.'
The centre lashes are important for mascara
Again, this method redirects the attention of the viewer and makes them look at your beautiful eyes rather than the eye bags beneath.
Softer brows
Even though heavier and more animated brows are in vogue at the moment, it's better to go for the softer look when you are not feeling too confident. The soft and subtle arches help to emphasize the face and bone structure around the eyes. The goal with the slightly lifted eyebrows is that it will give out a radiant complexion without drawing undue attention to other skin flaws.
Another easy way to go about on these special non-conformist days is to lay easy on the makeup in general. If your skin is feeling too tired or dry, please give it at least a day's rest by refraining from using pancake, contours, concealers etc. at all. Once it rested enough, you can begin again with the magic that is makeup.