5 things makeup artists warn against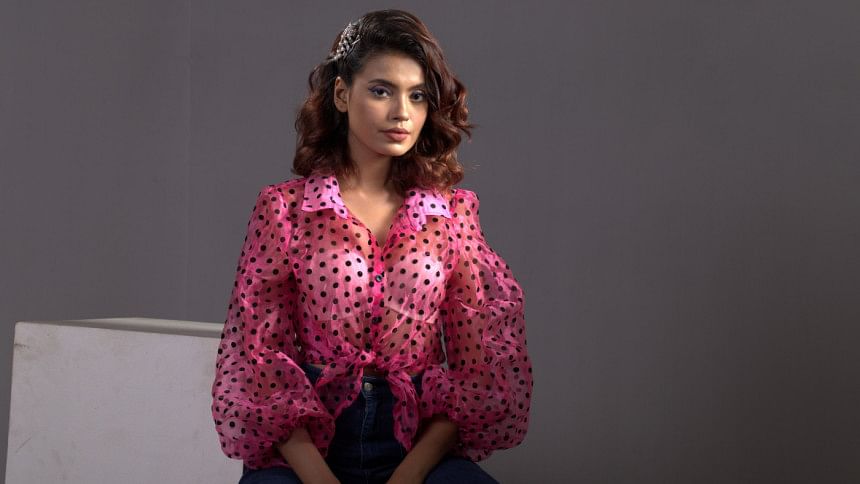 Contrary to popular belief, makeup does not make a person beautiful. All it does is help enhance facial features that the users want highlighted and downplay the ones that makeup users do not wish to draw attention to. As such, it is important that those who enjoy using makeup know what will work on their faces and what will not. Makeup artists have a list of nine things that they want all makeup enthusiasts to know, including tips about how to do it right and most importantly, when to stop.
Applying the wrong shade of foundation
Makeup is not meant to lighten complexion. Unfortunately, most users, in this subcontinent at least, continue to treat foundation as some sort of quick fix to look a few shades fairer. It is infinitely better to choose a colour that goes with one's complexion, as it then evens out the skin and makes it look smoother, rather than pale and cakey.
Applying too much base
Applying too much base, especially in this heat, is not just unnecessary, it is also quite uncomfortable. If one only needs to go to the university or a mall, one layer of base is quite enough. A thinner top layer may be necessary if one is to be around stage lights, for instance, a wedding, but if that's not the case, too much will make you look unnecessarily overdone and may even melt or crack in the humidity.
Lining outside the lip
Lining outside the lip may have been an absurd makeup trend of the 90s, but truthfully, it didn't work then and it still doesn't work now. Lip liner outside does not make lips look fuller, it only gives them a bad definition and makes it look like you've botched your lip work. Always line along the lip line, not inside or outside of it.
Applying with the same brush
Makeup brushes come in different shapes and sizes, with each brush catering to a different need. It is important to use the right makeup tools for doing different parts of the face so that the application is neat. Many who use one brush for almost all their needs end up looking messy and coloured out of line.
Not cleaning makeup tools
Makeup can cling to brushes and form a tiny universe of germs over time. This is why using brushes for long periods of time without washing them out, or even using other peoples' brushes can sometimes cause breakouts. Cleaning makeup tools is easy. A simple shampoo rinse from time to time can work to keep your brushes healthy and longer lasting.