SKKN BY KIM: Brand new skin care collection by Kim Kardashian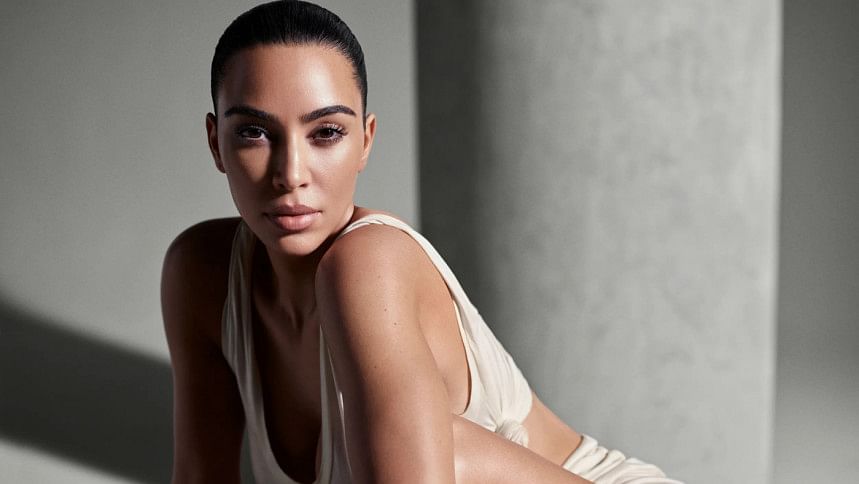 If you have always been up to date on your knowledge of fashion and skin care till date, then this news should not come as any surprise: Kim Kardashian is launching her new skin care collection, SKKN BY KIM, later this month. Kardashian's new venture is basically a rebranding of her former brand KKW beauty, which was scrapped two months back in May. According to the skincare company, the latest collection is 'characteristically sleek' with an elevated step in minimalist designs.
The best thing about the brand is that it has remembered to stay true to sustainability and eco-friendly measures by keeping the packaging refillable, content vegan and cruelty-free. Along with all the righteousness, there are also tons of innovative formulas used in the brand-new skin care line to help revitalise the skin.
Housed in gorgeous shades of beige that demands multiple social media posts, the SKKN BY KIM is expected to be a high-end beauty line that is worth saving money for.
So, mark our words and put a cross on your calendars, the beauty product is set to drop on 21 June.