Kim Kardashian beats Beyonce in Instagram followers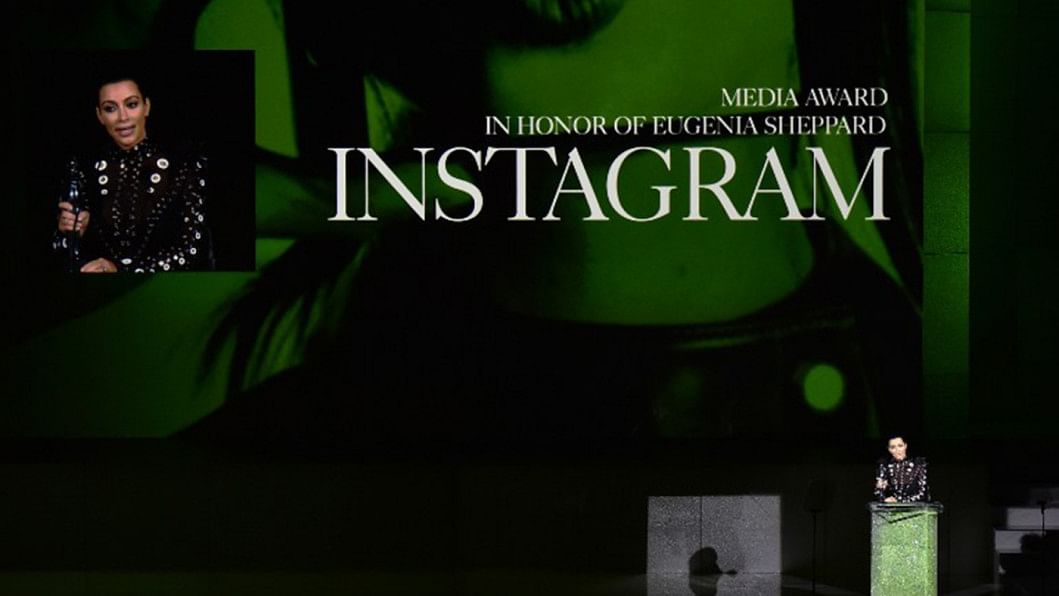 Reality TV star Kim Kardashian has beaten singer Beyonce Knowles in the number of followers on photo-sharing website Instagram.
The "Keeping Up with the Kardashians" star took the throne of the most-followed celebrity on the social media by a margin of 69,956 followers, reports aceshowbiz.com.
Kim regularly updates her Instagram page with new posts.
The record came as a surprise given that earlier this year Kim just celebrated reaching 27 million followers on the social media platform.
She then celebrated another milestone, having 42 million followers, with a cleavage picture earlier this month.
During the celeberation earlier this month, she was still behind the "Naughty girl" hitmaker.
She garnered approximately new two million followers since the celebration so that she could beat the singer in the race.
Though the two have a very tight competition with each other, they have to be careful of other celebrities who also have multi-million followers on the social media.
Just slightly behind Knowles, Taylor Swift has 43,533,226 followers. Swifts's friend Selena Gomez came after her with 41,843,095 followers. Ariana Grande ranked fifth with 41,696,873 followers.