Govt overseeing withdrawal of French baby food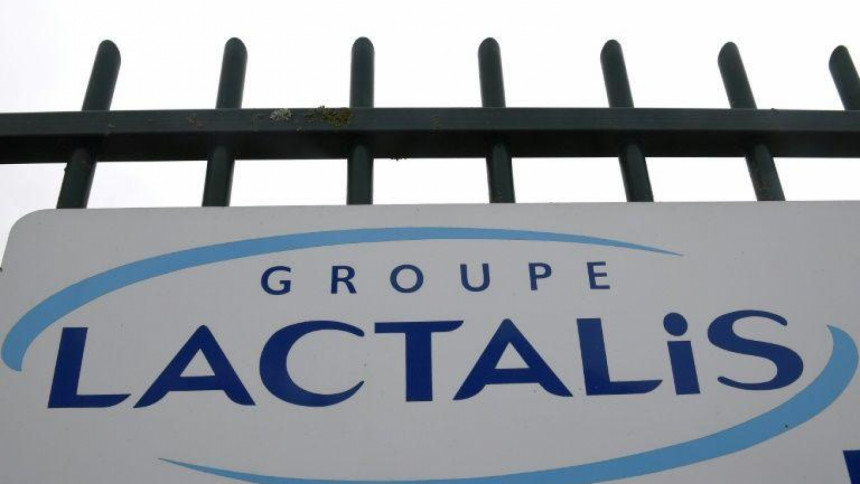 Bangladesh Food Safety Authority (BFSA) is monitoring the withdrawal of a

French baby milk product

from the market that has been found contaminated with bacteria.
JS International, the importer and distributor of the brand produced by French dairy group Lactalis, has already started withdrawing the products from the market, BFSA Secretary Dr Md Khaled Hussain told The Daily Star today.
"Not all the products have been withdrawn yet. Some are still there in the market. We are monitoring it," he said.
The move came after a salmonella scandal at French company Lactalis affected 83 countries, including Bangladesh, according to reports of agencies.
BFSA earlier issued notice saying Lactalis baby milk formula -- Baby Care 3, Baby Care MF, Milumel, Picot and Celia Brand -- have been found with salmonella.
The importer and distributor of the products were asked to withdraw it from the market. The authority also asked consumers not to buy and use it.
AFP reports that twelve million boxes of powdered baby milk are being recalled from these countries, the company's CEO said yesterday in an interview with French media.
According to World Health Organization, salmonella is one of four key global causes of diarrhoeal diseases.
Most cases of salmonellosis are mild; however, sometimes it can be life-threatening. The severity of the disease depends on host factors and the serotype of salmonella.
Antimicrobial resistance is a global public health concern and Salmonella is one of the microorganisms in which some resistant serotypes have emerged, affecting the food chain.
Basic food hygiene practices, such as "cook thoroughly", are recommended as a preventive measure against salmonellosis.