BFSA orders Lactalis milk off shelves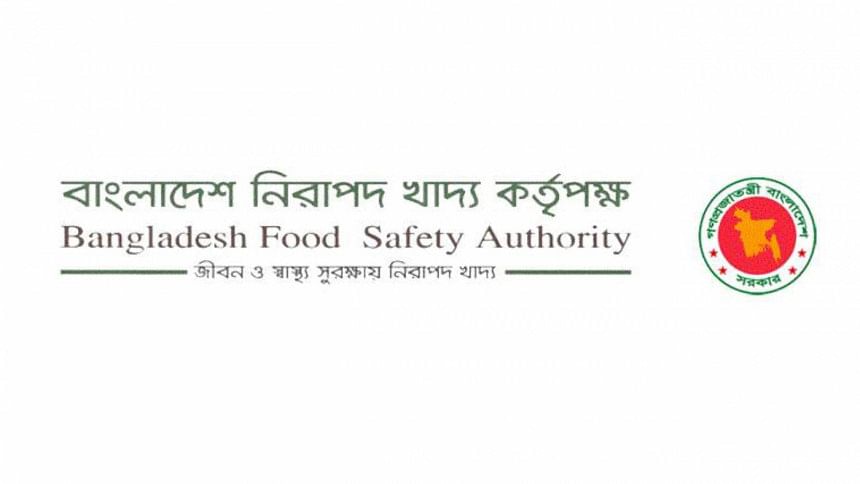 Bangladesh Food Safety Authority has ordered withdrawal of all powdered baby milk suspected of salmonella contamination after French company Lactalis notified the issue to the authority last week.
"We have ordered the importing company [JES International] to withdraw all batches of Babycare 3 and Babycare MF baby milk from the market," Md Khaled Hussain, secretary of BFSA told The Daily Star yesterday.
The notice was also advertised in newspapers, and BFSA yesterday instructed all food safety inspectors across the country to monitor the market and ensure that the baby milk products of Lactalis were withdrawn, he said.
Zawadul Haque, a partner of JES International, said Lactalis ordered recall of all baby milk products from the market as there were confusion over which batches were suspected of being contaminated.
"The company decided to withdraw all products for the sake of the reputation of the company," he told The Daily Star.
As per the orders from Lactalis as well as the BFSA, JES International asked its dealers to withdraw whatever products of Lactalis are available in the market.
Zawadul could not say the quantity of products still in the market. "We last marketed Lactalis' baby milk products in July and in December we began withdrawing a portion of them."
JES International had withdrawn some 1,000 cartons of Babycare 1 and Babycare 2 powder milk marketed in July last year after the BFSA's instructions on December 27. Some 7,000 cartons, however, had been consumed.
The BFSA had also sealed off two warehouses of JES International following the baby milk scandal.
Lactalis had ordered withdrawal of 12 million boxes of the powdered milk from 83 countries, including Bangladesh, in a salmonella scandal.
Salmonella can cause severe diarrhoea, stomach cramps, vomiting, and severe dehydration. It can be life-threatening, especially in young children.
So far, 35 cases have been reported in France and another one has been confirmed in Spain.