5 expert tips for healthier pain management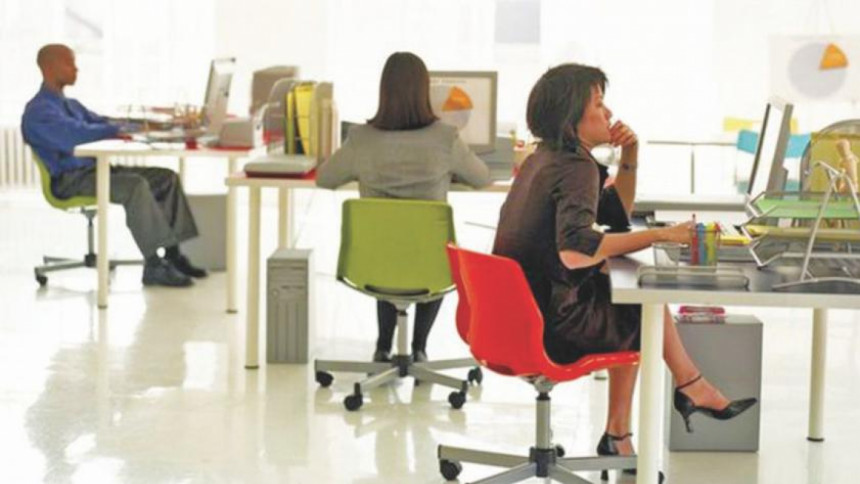 A new nationwide survey commissioned by the American Society of Anesthesiologists (ASA) in conjunction with September's Pain Awareness Month has found that millennials' love of technology and fitness is causing many to suffer from aches and pains such as eye strain, neck aches, hand or finger pain, wrist or arm pain, migraines and sports injuries.
With 75 percent of millennials reporting acute pain (sudden pain which lasts less than three months) and nearly 60 percent reporting chronic pain (which lasts longer than three months), it is even more important that this group learns to manage their pain safely and effectively.
Following the results of the survey, and to help all generations including millennials manage their pain safely and effectively, ASA offer the following five tips.
1. Take a break from electronic devices and gaming. Overuse of smartphones, tablets, gaming and other digital device is a common cause of aches and pains. To avoid it, use devices at eye level instead of looking down for long periods of time, which puts strain on your neck and back, use the talk to text feature to limit finger and wrist strain, and sit up straight while gaming and get off the couch and stretch occasionally. To avoid digital eye strain, look away from the screen every 20 seconds and position yourself so there is an appropriate distance between your eyes and the screen.
2. When it comes to sports, which can also cause pain and injuries, whether you plan to hit the basketball court after many years away or do CrossFit weekly, ease into it. Warm up your muscles and stretch to avoid pain and injury. If you think you've been injured after exercise or playing sports see a pain management specialist right away to evaluate the pain.
3. Remember to move. Whether you're in the library studying or at a desk job, get up and move at least once an hour, if not more. Sitting and being sedentary can lead to aches and pains, especially lower back pain. Stretch your legs and back by standing and walking on a regular basis rather than sitting for long periods of time.
4. Get healthy. Take charge of your health now and engage in healthy lifestyle changes before chronic pain sets in: prevention is best. Participate in low-impact aerobic and strength training exercises regularly. Maintain a healthy weight and eat a balanced diet. Don't smoke, or if you do, talk to a physician about programs available to help you quit.
5. If you do take opioids for pain relief make sure you take them and dispose of them the right way. If a physician prescribes opioids, ask many questions about taking them appropriately. Don't continue taking opioids when your pain subsides. If you have leftover opioids, dispose of them at a collection center at a local police station, hospital pharmacy, or drugstore. This will ensure others who have not been prescribed the opioids do not have access to them.