3 killed in 'shootouts'
Two of them drug peddlers, one murder accused, say police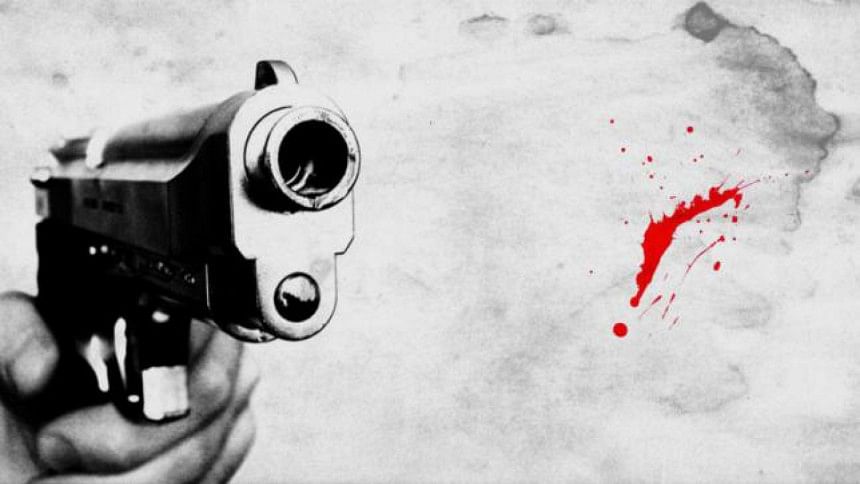 Two alleged drug peddlers and a murder case accused were killed in "gunfights" with police in Cox's Bazar early yesterday.
The victims are Nur Mohammad, 40, of Nazir Para in Teknaf upazila, Nurul Amin, 35, of Jaliapara in the same upazila, and Korban Ali of Sadar upazila.
Acting on information, police first arrested Nur from Zero Point area of Teknaf town around 7:00pm on Thursday and detained Nurul from the same area after gleaning information from Nur, said Pradip Kumar Das, officer-in-charge of Teknaf Police Station.
The two were interrogated at the police station. Based on their information, police along with them were going to Rajarchhara area to recover firearms and yaba pills around 3:00am yesterday, said the OC.  
Sensing law enforcers' presence, some drug peddlers opened fire to snatch the arrestees, forcing them to fire back in self-defence, the police official added.
During the "gunfight", Nur and Nurul were hit by bullets when they were trying to flee from police custody, he said.
The injured were taken to Teknaf Upazila Health Complex where doctors declared them dead.
Police claimed to have recovered eight locally made firearms and 20,000 yaba tablets.
Two cases were filed under the narcotics control and arms acts with the police station.
Nur was named in the home ministry's list of yaba peddlers and accused in 10 cases, including murder, attacks on police and journalists, while Nurul stood accused in three cases, including one for money laundering, said OC Pradip.
In another incident, Korban, the main accused in Abu Taher Sagor murder case, was killed in a "shootout" with the Detective Branch of police in Khurushkul area of Cox's Bazar Sadar upazila around 3:00am yesterday, said Farid Uddin Khandakar, officer-in-charge of Sadar Model Police Station.
Police claimed to have recovered a firearm and three bullets from the spot.
On December 15, 2017, some muggers, led by Korban, stabbed Sagor to death, of Feni, who went to visit Cox's Bazar, said police.