Pori Moni's 'Maa' screening at Cannes tomorrow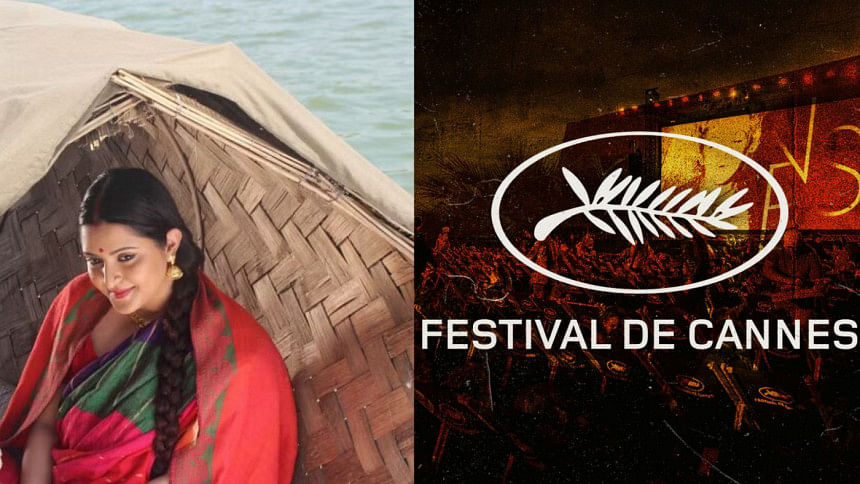 Aranyo Anawer's directorial film, "Maa", will have its world premiere at the 76th Cannes Film Festival tomorrow.
The movie will be screened under the festival's 'marché du film' (film market), at the Palais de Festivals of Cannes's theatre, for which the director of "Maa" is currently in attendance.
Speaking about his experience, Aranyo told The Daily Star, "As the director and as a Bangladeshi citizen, I feel very honoured. I hope 'Maa' and our local films continue to persevere."
"Maa" is based on Bangladesh's Liberation War, where Pori Moni plays the lead role of a grieving mother. Starring alongside Pori Moni in the film is Farzana Chobi, who mentioned that she was overjoyed at the fact that "Maa" would be premiered at the Cannes Film Festival.
Pori Moni echoed the same sentiment, adding, "This is undoubtedly amazing news, I can't contain my happiness."
Previously, "Maa" was scheduled for a domestic release on May 19. However, as per the rules, a film cannot be released in theatres before its screening at a festival. Thus, the release of "Maa" in local theatres was postponed to May 26.