Mithila opens up about her journey in Bengali cinema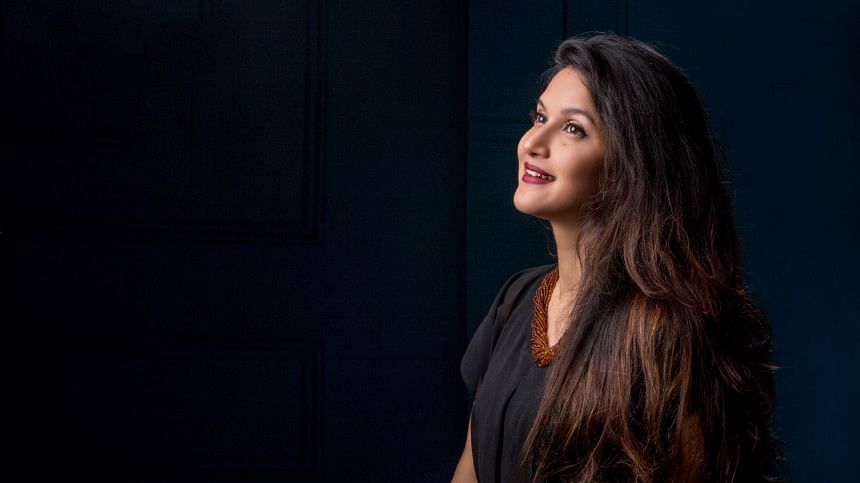 Rafiath Rashid Mithila has lately been engrossed in the Cinema of West Bengal. Her recent release, "Mayaa", has already been receiving appreciation there. Three of her news films are now awaiting their respective release dates.
Besides, she is done filming the first lot of a new film called "Aranyer Prachin Probad", directed by Dulal Dey. This film is set to be her fifth film in Kolkata, and according to Mithila, it is a detective story with a taste of the thriller genre.
The actress also added she will be the female lead in the detective film and elaborated, "I somehow inadvertently ended up doing five films in Kolkata and I also was able to play five very distinct characters."
Mithila has been around Bengali cinema for three and a half years. In being able to attend to so many film projects within this period, she said, "It is not always possible for me to say yes to all the projects I am offered. My office work at an NGO keeps me busy as it is. I do however much I can, on top of that."
"I have tried to be a part of some good movies in Kolkata for three and a half years. Apart from that, I have done four films in Dhaka," she added.
The three films that are awaiting release are: "Neetishastra", "Meghla" and "O Abhagi".
"Neetishastra", has been directed by Arunava Khasnobis. Here Mithila will be seen as a doctor. It has already been nominated for the Kolkata International Film Festival. Mithila said, "'Neetishastra' is a different kind of a story for me and I really liked working on it."
She played the titular role in the film "Meghla". It is directed by Arnab K Middya. "It is a story about a woman's struggle. It is a mix of the action and thriller genres. I appreciate that the story is primarily about my character's struggles," she added about Meghla.
Anirban Chakrabarti directed the film, "O Abhagi", where Mithila will get to play her character at two different ages. She said that she did the film because she liked the story and she is hopeful about audiences liking it.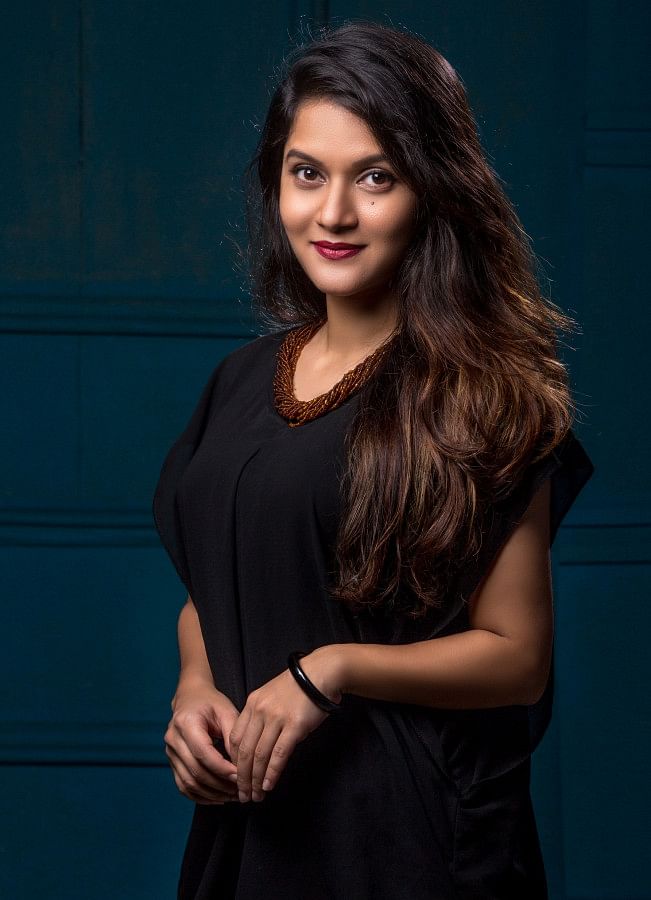 Apart from movies in Kolkata, Mithila also acted in web series. The release of "Montu Pilot" season two earned her much appreciation. To this, she said, "Good stories and characters always attract me and I hope to keep at it."
On the other hand, amongst Mithila's four Bangladeshi films, "Amanush" has been released. The ones that are awaiting release are, "Kajol Rekha", "Nuliachorir Sonar Pahar" and "Jole Jole Tara".
Her latest web series "Myself Allen Swapan" in Chorki accorded her wide appreciation from Dhallywood stars and viewers alike.
Apart from the acting career, the job at an NGO, she previously mentioned, requires her to go abroad at different times of the year. She regularly travels to African countries in particular. In this regard, she said, "It is an integral part of my life. I get to work alongside marginalised people and I get to accumulate great experiences."
Recently, the actress was spotted at a function held in Kolkata to mark the release of Mithila's husband, film director Srijit Mukherji's new movie, "Dawshom Awbotaar". Srijit's birthday was also on that day. Many other stars and directors made an appearance at the function including Jaya Ahsan.
In her comment regarding the event, she lastly said, "He does not normally celebrate his birthday this way. His birthday and the film festival simply fell on the same day this year and the trailer for his new film was also launched. We all had a very nice time."