Jeet and I share a close bond, like family: Mim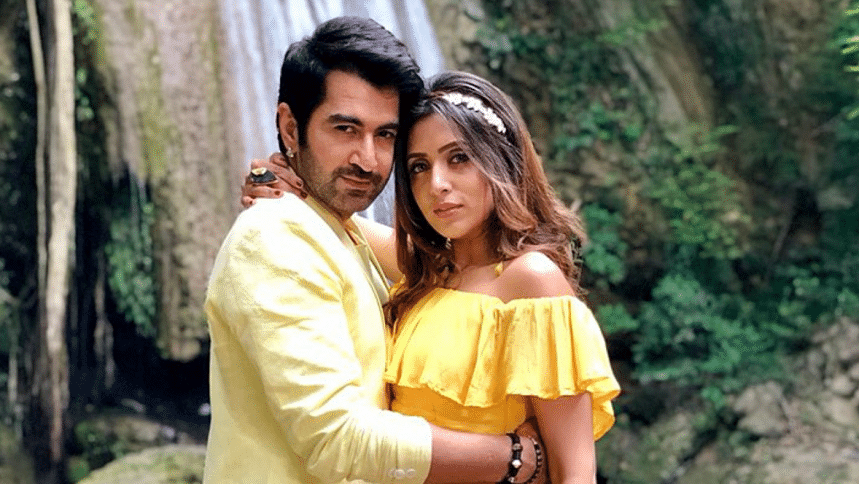 After giving two back-to-back hits, Bidya Sinha Mim has recently signed for a Kolkata film titled "Manush", opposite Tollywood actor Jeet. Previously, the on-screen pair worked together on the Indian film, "Sultan the Saviour".
In a candid conversation with The Daily Star, Mim shared her thoughts on her new film and much more. 
This is your second film with Jeet. Tell us about him.
Everyone knows Jeet as an actor. However, as an individual person, he is a good man with a good heart. He always wished me on my birthday. Not only that, he even wished me on my wedding day and talked with me after "Poran" became a hit. We share a very close bond, almost like that of family. I like this kind of quality. Keeping in touch outside the film industry proves how big a person he is!
When did you confirm everything for the film? 
We were in talks for a long time. However, everything was finalised last November. I didn't want to share it with anybody before things were fully confirmed. I only shared a status about the film after coming to Kolkata for the shooting. Now, the shooting of the first lot will continue for some time. We will start a second lot of shooting next year. 
Tell us about your character in "Manush". 
I played the role of a police officer, Mondira, in the film. This is the first time I am doing this type of character. That's why I took a lot of time to prepare for the role. I spent a lot of time thinking about the character arc and storyline after receiving the script. 
What's your favourite food in Kolkata?
I love drinking tea from the roadside tea stalls here. My mother and I really enjoyed drinking tea from these stalls. She even bought tea bags from here. I also love their fuchka and dosa.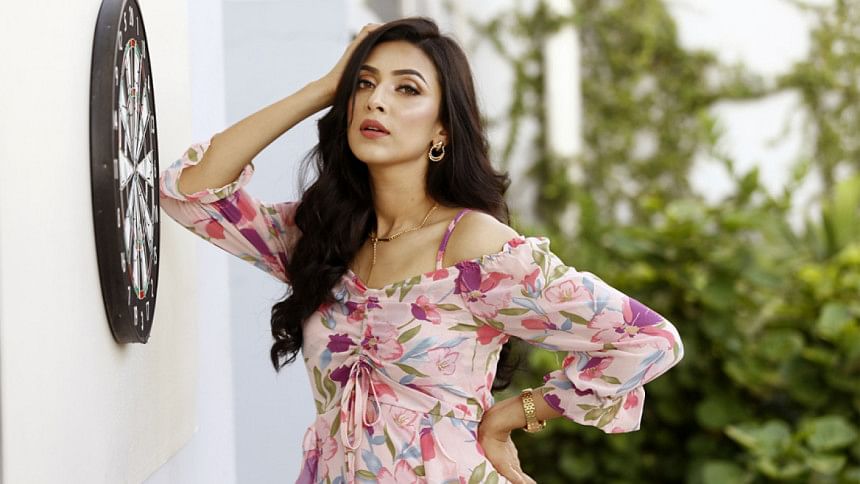 Did you stumble across any of your fans in Kolkata?
Yes. A lot of people approached me when I was drinking tea with my mother in the roadside stalls. They asked me if I was the actress Mim. One person told me they watched me on YouTube. Overall, it was a good experience. 
How positive was your 2022? 
I enjoyed some of the best times of my career this year. Everyone appreciated my character in "Damal" and "Poran". I also began the journey of my married life this year, which has been going great. 
Recently, I was also appointed as UNICEF's National Ambassador in Bangladesh. So, altogether, 2022 was amazing for me.