Mim to star opposite Jeet in upcoming film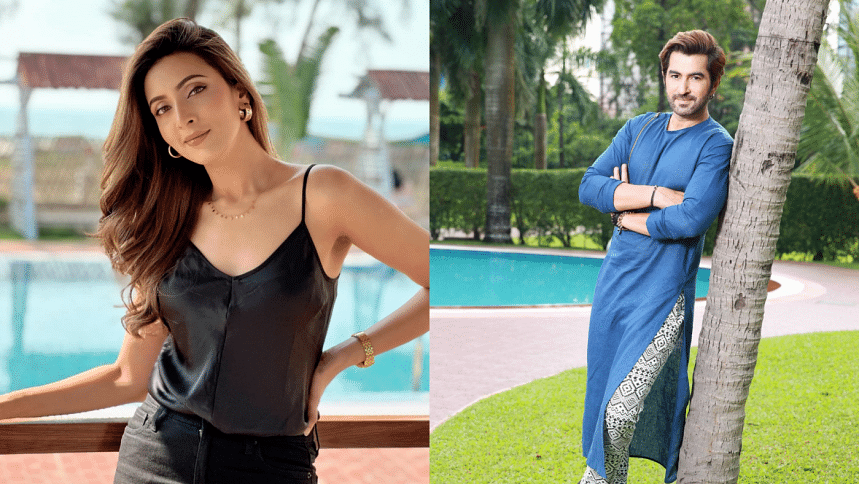 Bidya Sinha Mim and Jeet will be reuniting again for Sanjoy Somadder's Kolkata film "Manush." Previously, the on-screen pair worked together in the Indian film "Sultan the Saviour".
The "Poran" actress confirmed the news to The Daily Star.
"I signed for 'Manush' long ago, but I couldn't reveal anything about it. I have come to Kolkata to shoot for the film tomorrow," said the actress.
A few days ago, Jeet announced his movie "Manush" on his birthday under his production house Jeet Film Works Private Limited.
"Manush" also stars Jeetu Kamal, Sushmita Chatterjee, Sourav Chakraborty, among others.