Bangladeshi film stars shine bright in Tollywood
The cross-pollination of talent between Kolkata-based actors and Dhaka's cinema, and vice versa, has been a recurring topic of discussion in recent years. Dhallywood actors have been increasingly active in Kolkata's Bengali cinema, with some Bangladeshi stars gaining considerable popularity amongst the Kolkata audience.
Let's delve into who these Bangladeshi stars are, and what they are currently up to in Kolkata's entertainment industry.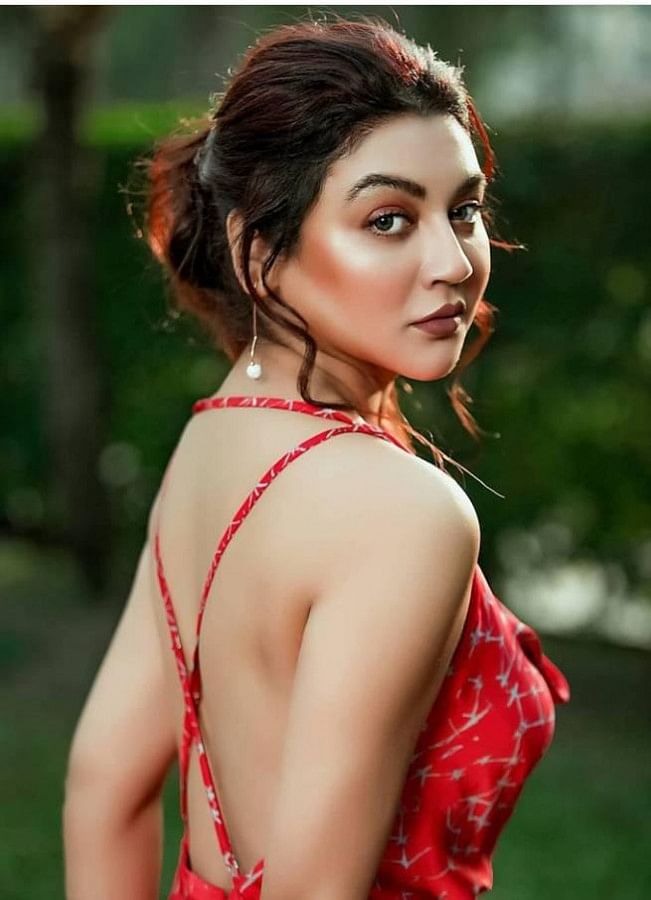 Leading the pack amongst Bangladeshi stars is Jaya Ahsan, who has been a consistent presence in Kolkata's Bengali cinema for over a decade. Not only has she won the hearts of Kolkata's audience, but she has also received numerous awards and accolades. Her journey began with "Abarta", and she has since solidified her position in Tollywood, even clinching several National Film Awards in Bangladesh. Fans are eagerly awaiting her upcoming Bengali film, "Dawshom Awbotaar", and she has several other Kolkata films in the pipeline.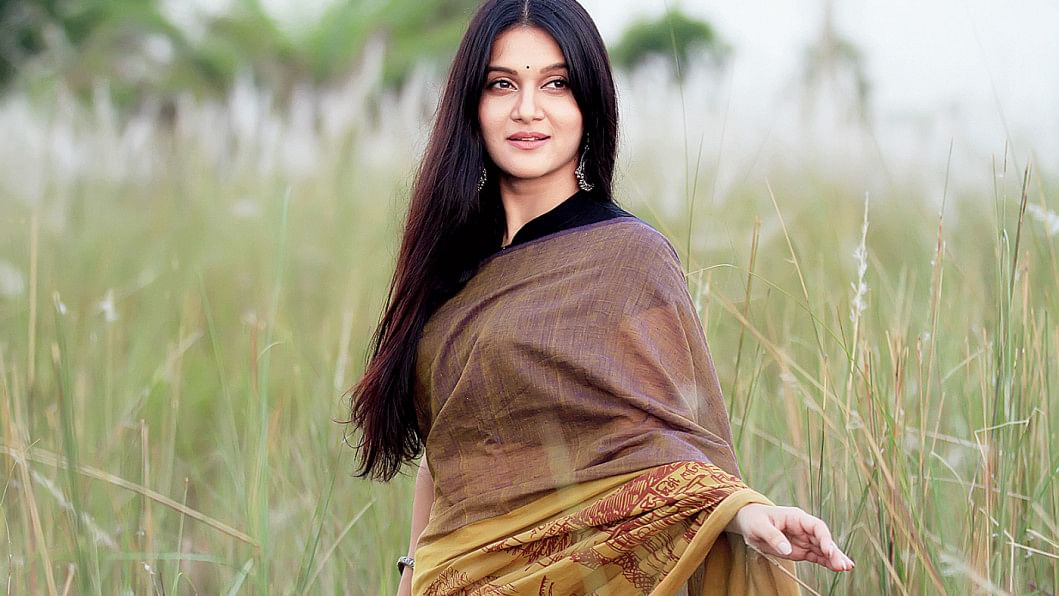 Another Bangladeshi actress, Rafiath Rashid Mithila, has been actively participating in Kolkata's Bengali television series for the past three years. She has acted in five Kolkata films, including this year's critically acclaimed "Maya". Currently, she is shooting for the eagerly anticipated film "Aranyer Prachin Probaad". Kolkata's audience is eagerly awaiting the release of her films "Abhagi", "Meghla", and "Neetishastra", all of which are in the production pipeline.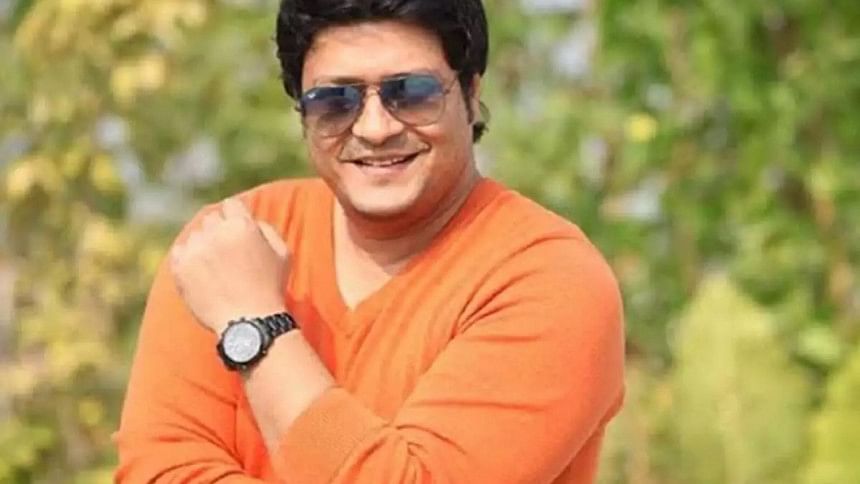 Ferdous, one of the most successful actors to transition from Dhallywood to Tollywood, deserves special mention. He made his mark with "Hothat Brishti", which catapulted him to stardom in Kolkata. His fame further skyrocketed with several blockbuster films in Tollywood, and he has plans to work on another film in the coming year.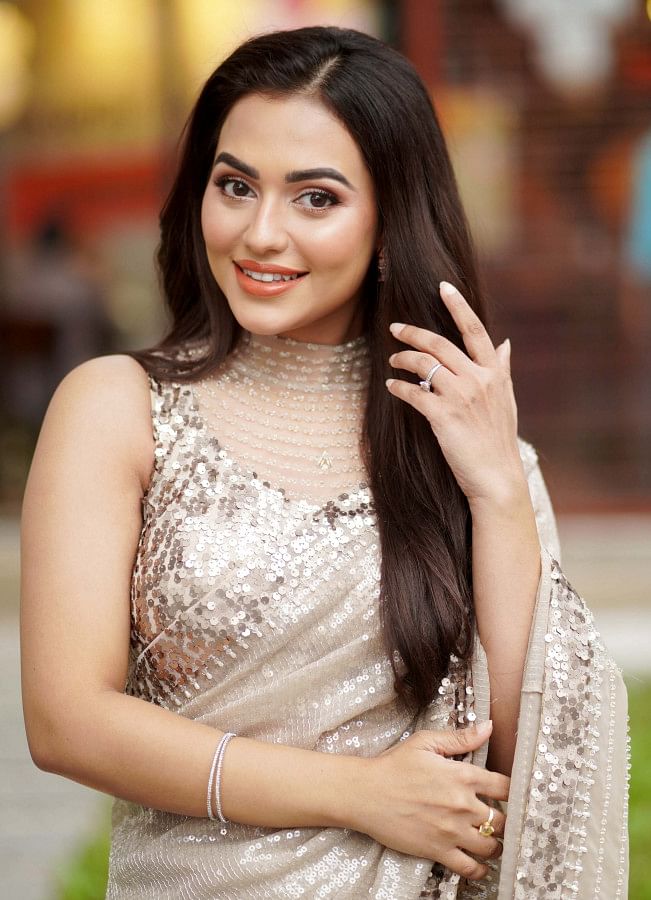 Amongst actresses, Nusraat Faria has featured in several successful Kolkata films. Her recent release, "Abar Bibaho Abhijan", has received attention in Kolkata's film scene. So far, she has acted in five Bengali films in Kolkata and has just inaugurated the shooting of a new Bengali film, the title of which is yet to be revealed, with production expected to commence next year.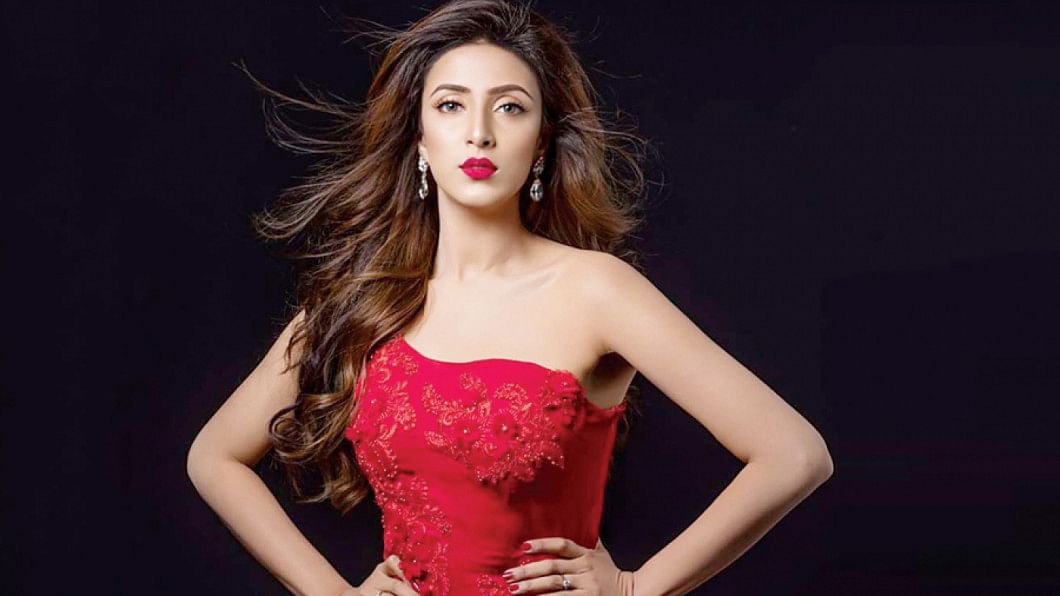 National Film Award-winning Dhallywood actress Bidya Sinha Saha Mim has long left her mark on Kolkata's film industry. This year, she starred in the new film "Manush", directed by Sanjay Samaddar, where she shares the screen with Jeet, reuniting after their appearance together in "Sultan: The Saviour".
Apu Biswas, renowned for her powerhouse performances, has appeared in numerous successful Kolkata films. Her chemistry with Shakib Khan garnered significant attention in Bengali cinema. She has acted in only one Bengali film in Kolkata so far, "Shortcut", directed by Subir Mandal, which was released this year.
Sohana Saba, who made her acting debut in the film "Ayna", became a Kolkata film actress years ago with "Epaar Opaar". long before that. Her another film, "Shororipu", was released in Kolkata in 2016 and gained her popularity.
Some Dhaka-based actors have achieved fame by acting in Kolkata's films. Notably, Mosarraf Karim, a popular actor in television dramas and OTT platforms, has acted in two Bengali films and enjoys equal popularity in both Bangladesh and Kolkata. This year, he has worked on a new film titled "Hubba", directed by Bratya Basu, set to be released soon in Tollywood. Additionally, he made his Kolkata debut with "Dictionary", under the direction of the same filmmaker.
Shakib Khan, one of the top actors in Dhallywood, has successfully ventured into Indian Bengali cinema, gaining widespread popularity among Kolkata's audience with films like "Shikari", "Nabab," and "Bhaijaan Elo Re". He holds a prominent position in Indian Bengali cinema, just as he does in Bangladesh.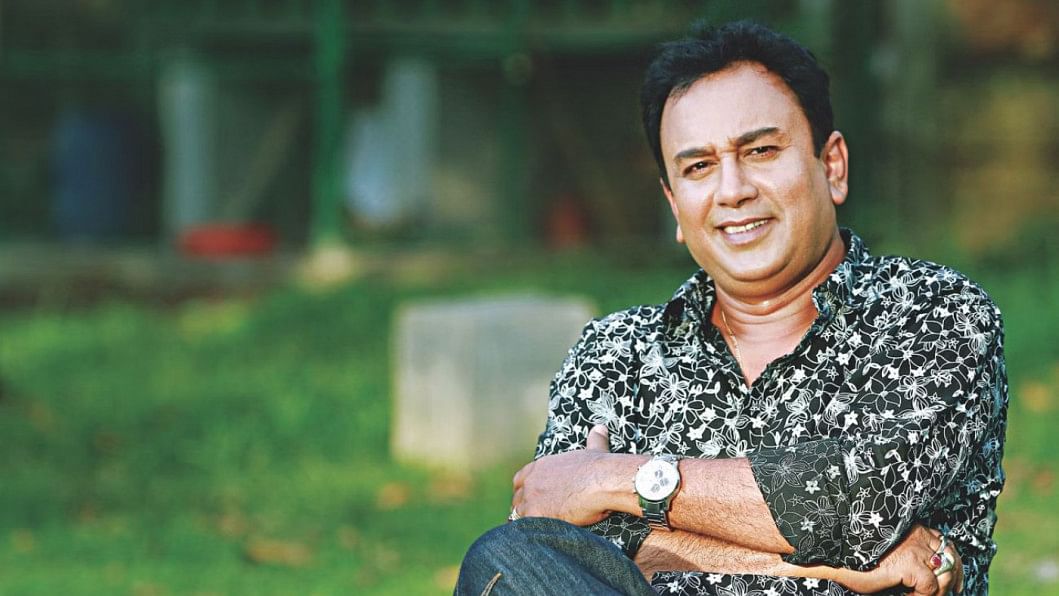 Zahid Hasan, known for his powerful performances in Bangladeshi television dramas, has also entered Dhaka's film industry and received national awards for his outstanding work. He collaborated with Fazlur Rahman Babu in Kolkata on the film "Sitara", directed by Ashish Roy.
Jyotika has acted in only one Kolkata film, "Rajlokhi O Srikanto", so far. Actor Apurba is set to make his debut in Kolkata cinema next month with the film "Chaalchitro", directed by Pratim D Gupta.
Notably, celebrated actor Raisul Islam Asad and actress Champa have previously worked in multiple Bengali films in Kolkata, showcasing the enduring collaboration between the two vibrant film industries.