I will never share the screen with Bubly again: Shakib Khan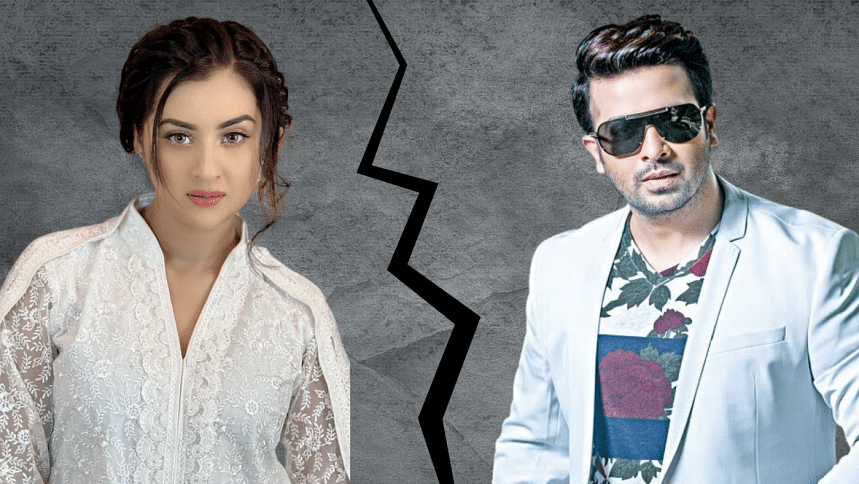 Recently, it was revealed that Idhika Paul, a popular face from the Kolkata Television industry, has been roped in to play the leading lady in Shakib Khan's upcoming film, "Priyotoma".
However, when the movie was originally announced in 2017, actress Bubly was supposed to be taking the lead role opposite Shakib. Then, over time, the production company of the film also changed and so did the female lead. This only leaves the question, is there a rift between Shakib Khan and Bubly?
In an interview with the Daily Star, Shakib Khan clarified the matter.
"I won't be sharing screen with Bubly and that's my final decision. If you have watched the song 'Surma Surma', then you will notice that, even though it is a romantic song, there was a distance between us. We didn't even touch each other in the song. This has never happened in my acting career. I don't want to share screen with her anymore," said Shakib Khan.
Shakib also stated that he had ended everything with Bubly off-the screen, as well as on-screen.
"We have ended things a long time ago. Whatever we are doing together, it's just because of our child. My chapter with her is completely finished," said the actor.