Chanchal Chowdhury to work with Monami on Mrinal Sen biopic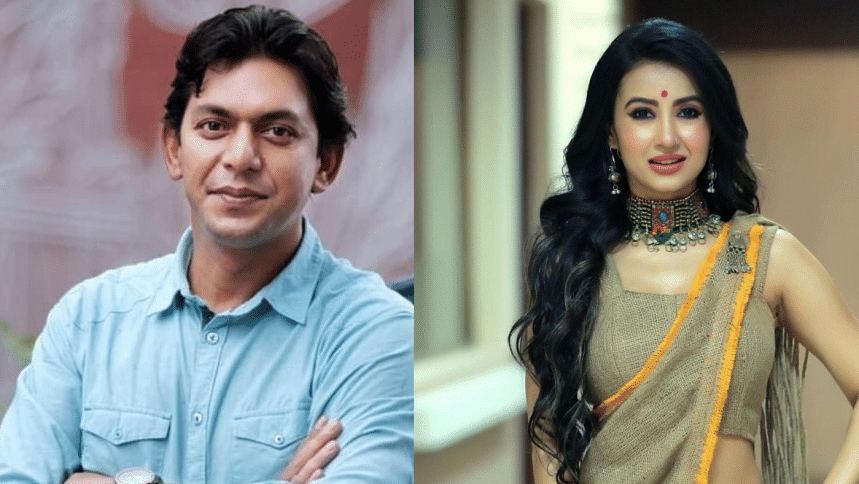 Noted actor Chanchal Chowdhury, will be sharing the screen with Tollywood actress Monami Ghosh in the much anticipated Mrinal Sen biopic "Padatik". Directed by Srijit Mukherji, the filming of the biopic will likely start in January. 
According to Indian media, Chanchal Chowdhury will portray the renowned director himself in the film, while Monami will be playing the role of his wife, Gita Sen. 
Srijit mentioned in 2020, that he was eager to make a web series on Mrinal Sen's life. The script had been written by him during the quarantine. Later, Srijit decided to turn it into a feature film. Kunal Sen, the son of Mrinal Sen, gave the project his blessing and also worked on the script with Srijit.
Mrinal Sen is regarded as one of the most accomplished New Indian Cinema directors – an alternative to mainstream commercial cinema. On December 30, 2018, at the age of 95, he passed away in Kolkata after a struggle with age-related ailments.