Chanchal Chowdhury in talks for Mrinal Sen biopic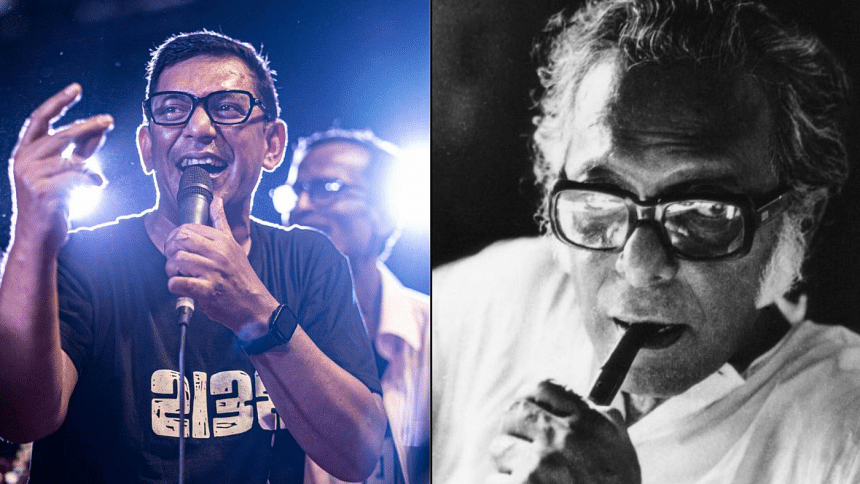 As the country eagerly awaits the release of the second part of "Karagar", where Chanchal Chowdhury continues his stellar run as an actor, more news awaits his fans.
He is in talks for a biopic portraying eminent Indian director Mrinal Sen. The news was confirmed by Chanchal himself, to The Daily Star.
"We are currently in talks for the project, I can let you know soon when it is finalised. Srijit is definitely a great director, and Mrinal Sen is a legendary director," he said.
The actor is currently in Kolkata, for the promotion of Karagar's part two. "I am going to various television channels, and giving interviews to newspapers. The kind of response that we have received for the project is mindblowing," he continued.
Although he is mainly there for promotions, he is also going to see his troupe, Bangla Theatre, perform "Nil Dorpon" to commemorate 150 years of Bangla 'Natok'.
The actor, who is equally famous in Bangladesh and Kolkata, often stumbles across fans who talk to him about his work. "People are commending me over 'Hawa' and 'Karagar', it really feels great', he concluded.