Chanchal Chowdhury gets a new look in 'Karagar' Part 2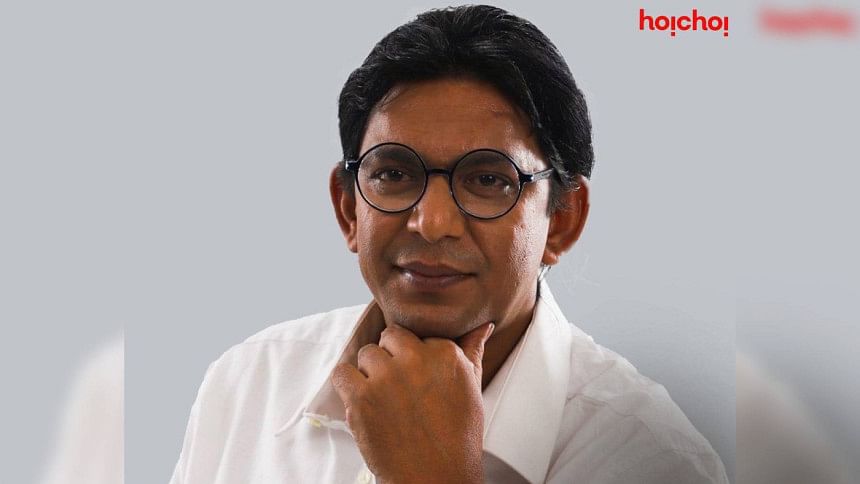 Upon its release, Hoichoi's "Karagar" became the talk of the town, garnering an immense, positive response from the audience. Viewers were heavily intrigued by the mystery man, played by Chanchal Chowdhury, particularly due to his distinct look.
While the character was mute throughout Part 1 of the series, by the end, he began to speak. As a result, audiences were even more drawn into the elusive mystery behind Chanchal's character.
Now, in preparation for the release of Part 2 of "Karagar", the new look for Chanchal's character has been dropped. In the photo posted on Hoichoi Bangadesh's official Facebook page, the actor can be seen sporting a clean-cut look, wearing a white shirt. His hair also seems to be kept longer, while he can be seen wearing spectacles. In comparison to his disheveled look from Part 1, this is a complete switch. 
"Karagar" Part 2 is slated for release on December 15 on Hoichoi.