'Karagar' part 2 postponed, releasing on December 22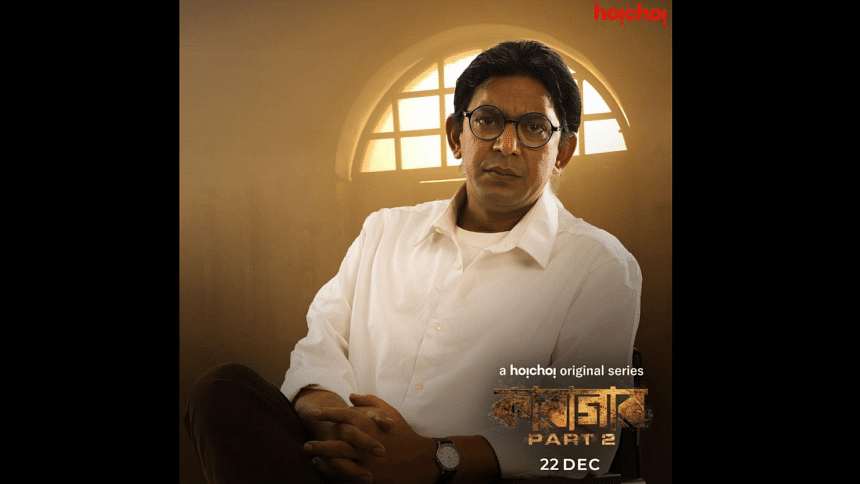 The much anticipated series of the year, "Karagar" part 2, was supposed to stream from December 15. However, the show has been postponed due to the ongoing FIFA world cup. 
The news has been confirmed from Chanchal Chowdhury's Facebook post.
The post reads— "The release of 'Karagar' part 2 has been delayed by a week, because of the ongoing football world cup." 
Now, the series will stream on Hoichoi from December 22.
Chanchal Chowdhury, the lead of the show, also mentioned that he is a bit upset about the fact.
The Syed Ahmed Shawki directorial project has created hype on the release of its first part earlier this year on August 19.
It also stars Intekhab Dinar, FS Nayeem, Bijori Barkatullah, Afzal Hossain and Tasnia Farin among many others.