Jisan makes a mark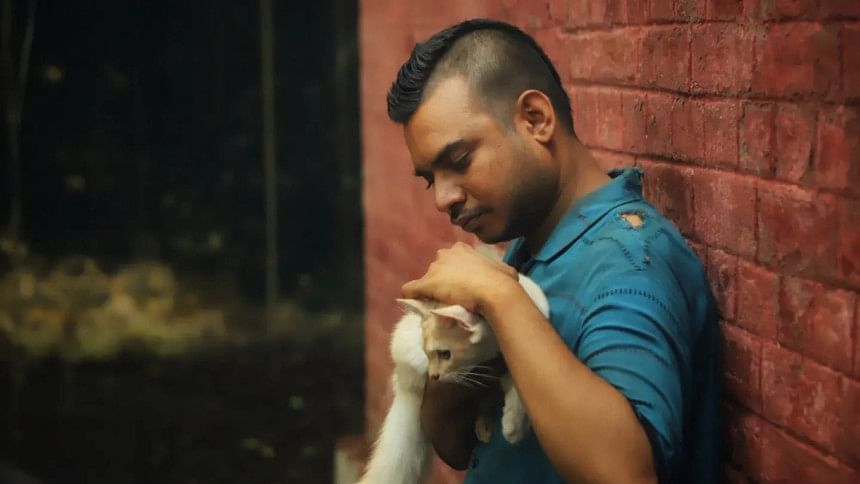 Mir Naufel Ashrafi Jisan started acting in Bagerhat Theatre, when he was just a little boy. After studying in the department of Drama and Dramatics at Jahangirnagar University, he made his acting debut with the film "Moner Manush", directed by Goutam Ghose in 2010.
Recently, he stole the limelight in the web series "Karagar", with his brilliant performance as Raju. In a candid conversation with The Daily Star, the talented actor shared his experience working in "Karagar" and recent ventures.
Your character Raju in "Karagar" received immense appreciation from the audience. How are you feeling?
I am feeling very happy as people loved this character. The character Raju was one of the vital characters of "Karagar" part 2. I am happy that it could contribute to the plot of "Karagar".
How did you prepare for the character Raju?
The preparation started 3 months prior to the shooting, when I was working on the series, "Light Camera Objection" by Film Noir. On that shooting set, I met Syed Ahmed Shawki, and he chose me for the role.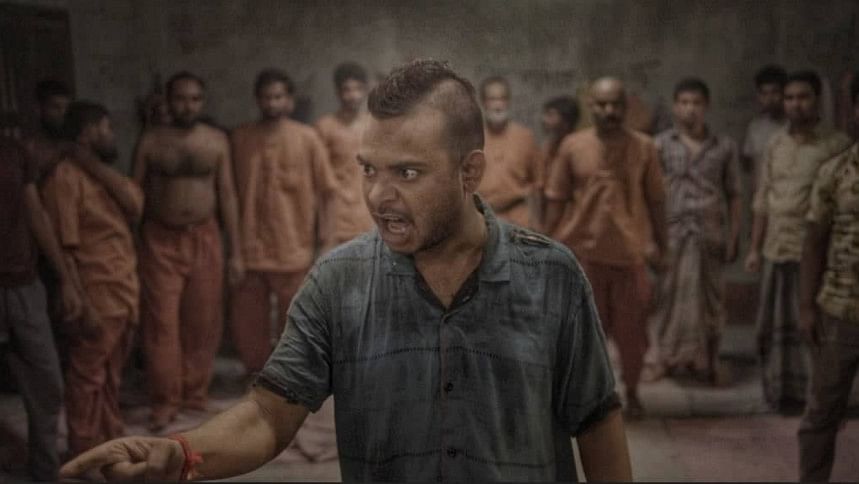 The moment I heard about the character from Shawki, I started to internalise the character in me. I was mentally occupied with the character before the shooting. All the brief of this character came from Shawki Bhai because he liked the character very much. I just portrayed the imagination of Shawki bhai in this character.
How was your shooting experience with Chanchal Chowdhury?
I worked with Chanchal Chowdhury in the film "Moner Manush". This was my first work experience with him. He was always like a big brother to me. The best thing about him is that he didn't only think about his part only. He always guided me in the scenes with him, so that I can do better. Overall, the shooting experience was very good, as the full team of Film Noir gave their best. When you see that everyone on the team is trying their best, it makes you work even harder.
What type of stories do you want to work on in the future?
I specifically do not have any preference. If any director thinks that I can do a certain character, I will do it. However, I want to explore the characters that I have never worked on before.
Where do you want to see yourself in the next five years?
I do not have any plans other than doing what I love and that is acting. I want to live with acting.
What are your recent ventures?
Right now, I am shooting for a project of Chorki, titled "Overtrump", where I am playing the character of a police officer. I am also working on a government-granted film, "Gangkumari".