Goutam Koiri's 'Picklu and Pie' airing on Duronto television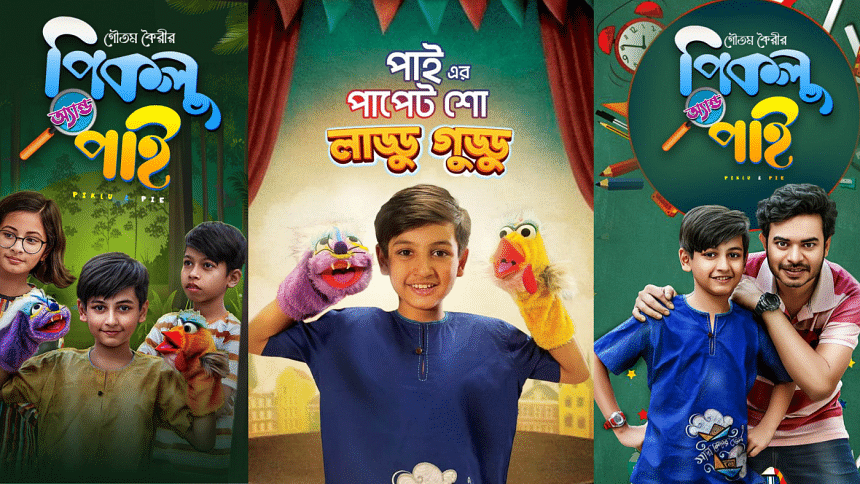 Duronto television is airing a new series "Picklu and Pie", directed by Goutam Koiri. The kids' spy show features Moushumi Nag, Anwar Hossain, Naufel Jisan, Dihan in the leading roles.
With six chapters, titled— "Pie er Choshma", "Picklur Cinema Shooting", "Cycle Chor", "Tin Goyenda", "Cinema Pathshala", "Puppet Show"—the show has been divided into 30 episodes.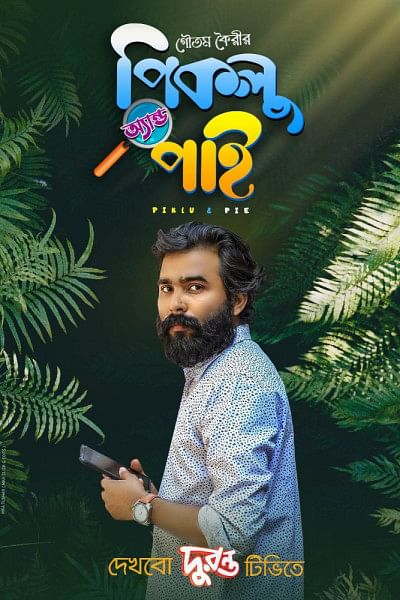 The plot revolves around Pie (a primary school-going boy), and his maternal uncle Picklu loves going on adventures. Picklu is a fresh graduate, who lives with his sister and her family. He wants to become a filmmaker. One day Pie finds a sunglass on rooftop and after wearing it whatever they wish, becomes true. The plot progresses with the mystery, and in that process, Picklu manages to shoot his debut film as well.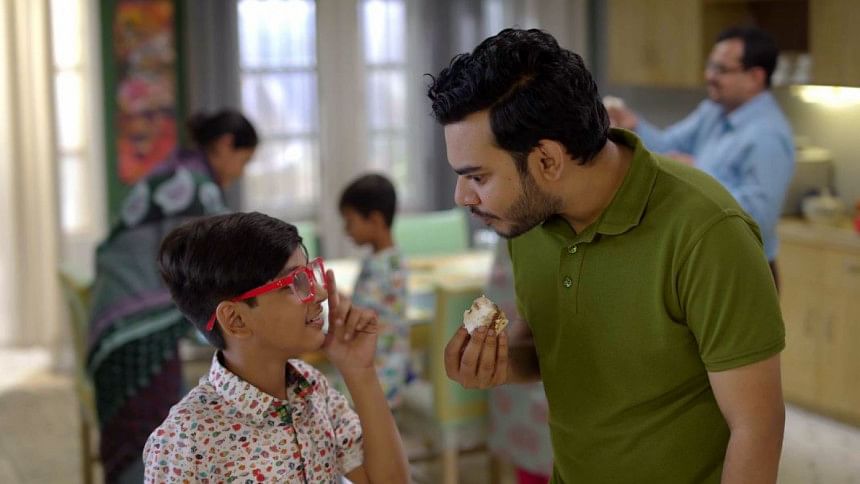 According to the director Goutam Koiri, on the 23rd season of the channel, it is one of the more lucrative shows, according to children's feedback. "We have only one channel for children, and it is great that they have been presenting some original shows for kids, which is liked by the children in Bangladesh."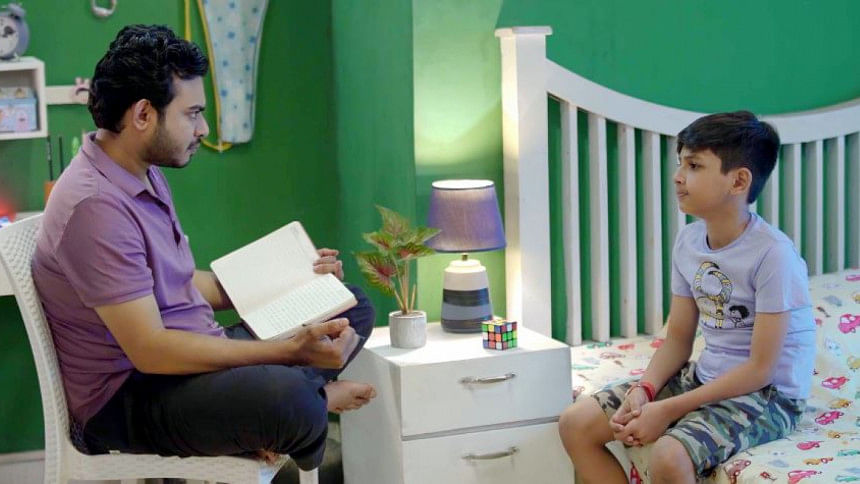 The director also added that to write and direct show for children is challenging. "Keeping child psychology in mind, and how they can learn through entertainment was not easy to accumulate. I had taken feedback from the employees of Duronto television, and it really helped me to develop the script."
The show airs every day at 12 pm and repeat telecast at 8:30 pm. "Picklu and Pie" also features Arisha, Tanjid, Shahana Shumi, Nafa and Tonny Shaha Prokrity.