Chanchal Chowdhury loses his father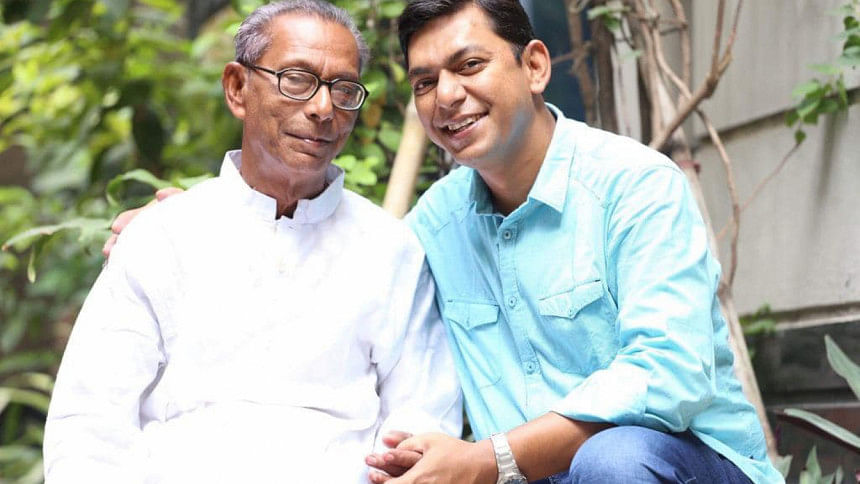 Chanchal's Chowdhury's father, Radha Govinda Chowdhury, passed away today at 7:50 pm. He had been admitted to the capital's green life hospital after his health deteriorated.
The news was confirmed by Chanchal's friend, renowned actress Shahnaz Khushi.
He had been ill for quite some time, due to old-age related ailments.
His last rites will take place at the family's hometown in Pabna's Kamarhat.