Apurba and Faria in 'Icon Man'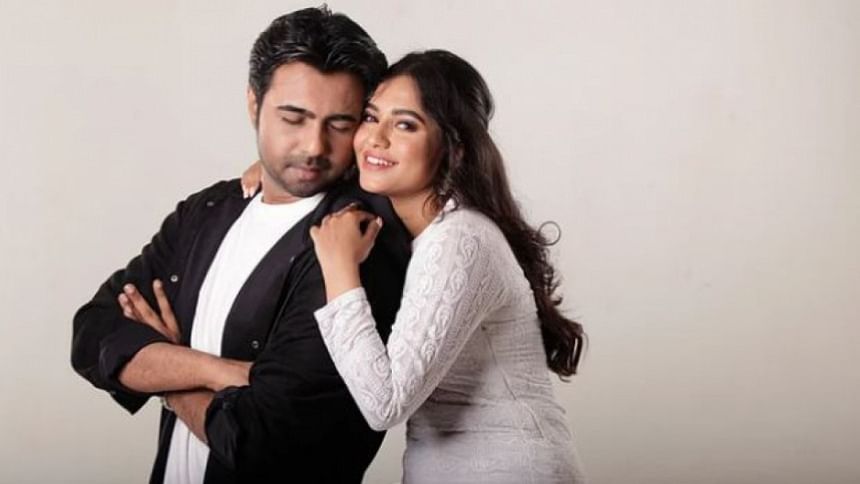 Almost two years ago, fans loved the Apurba-Faria duo in the drama "Jodi Kintu Tobuo". Now they will get to see the pair-up again in the OTT platform Deepto Play's original film "Icon Man".
Ziaul Faruq Apurba will be seen in the role of a young entrepreneur and motivational speaker Fahad Baig, while Nusraat Faria will play the role of Nova, a young girl set to unmask Fahad's meteoric rise.
Directed by Sanjoy Samaddar, story revolves around the rise and downfall of Fahad Baig, who was drowning in debt sixteen years go. From being an idle youth of a middle-class family who was in constant search of employment to establishing his own IT Company and becoming a business Icon, how did he do it?
'Nova', played by Nusraat Faria, set out to find out Fahad's past mysteries, linked to her brother's disappearance.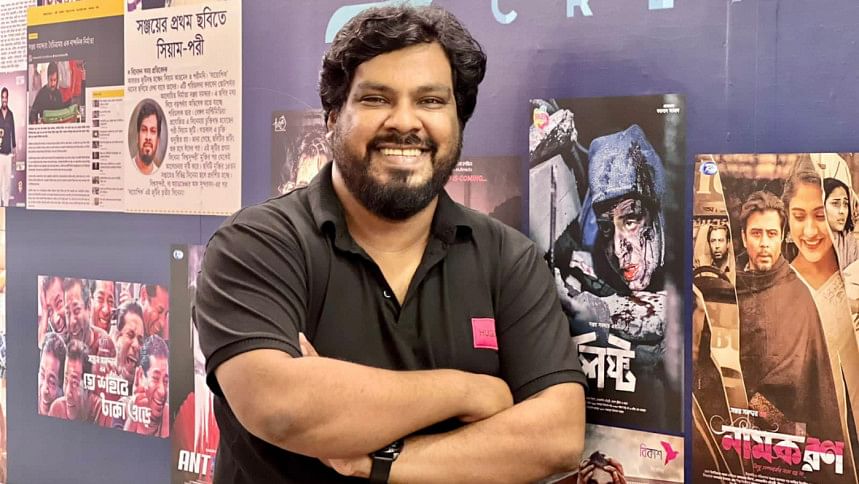 The movie is themed around the corruption and 'employment bribe business' that Fahad faces, while he was only a boy from a middle-class family. When depression of unemployment hits Fahad hard, he comes up with a strategy to exploit the unethical 'employment bribe system'.
 "When the system hurts a person, that agony should make the system reflect on itself," said Sanjay Samaddar.