Apu Biswas doesn't want a cake on her birthday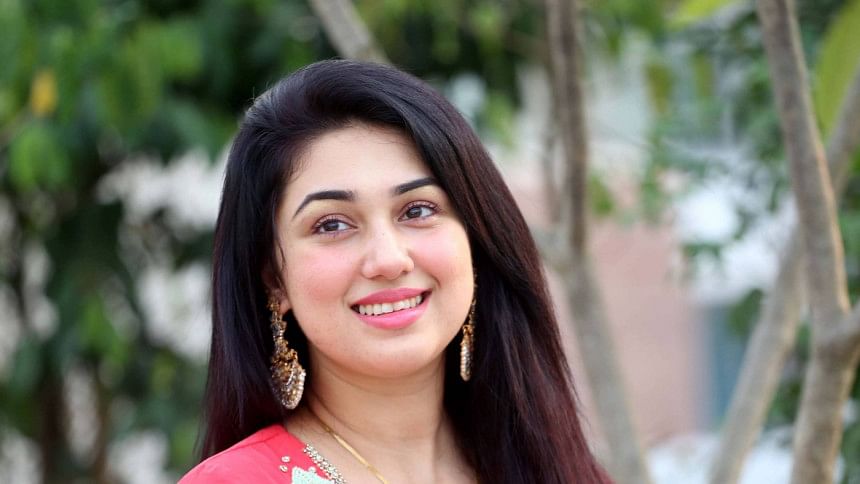 Dhallywood actress Apu Biswas starrer film, "Chaya Brikkho", received the censor certificate last week. It is currently running in theatres. 
Directed by Bandhan Biswas, this government-funded film features Nirab Hossain alongside the actress.
In "Chaya Brikkho", Apu Biswas portrays the character of a female tea worker. Reflecting on her experience with the film, she shared with the Daily Star, "This is the first time I've played a character like a tea labourer, and it's an authentic portrayal. Viewers have never seen me in such a role before."
Apu further added, "During the shoot, numerous people used to come to meet me. After spending extensive time on makeup to achieve a darker look, I would step in front of the camera. Then, I often had to redo my makeup when it started to melt due to sweating."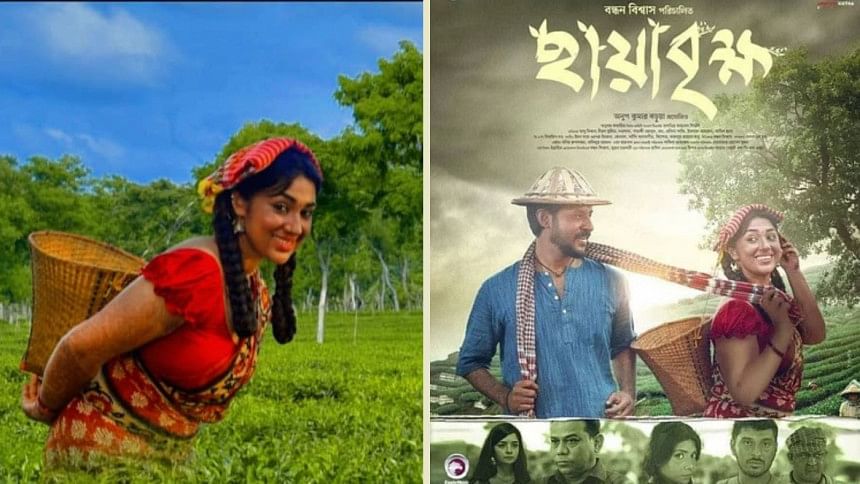 She continued, "The makeup transformed me so dramatically that they couldn't recognise me on the set. It was only when the unit members pointed me out that they were a bit surprised."
"'Chaya Brikkho' is an incredible film with a compelling storyline. It will be enjoyed by everyone. I am delighted to be a part of such a captivating story and character," the "Laal Shari" famed actress added.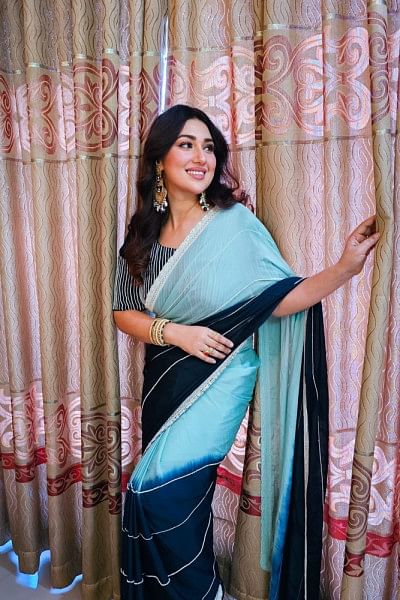 Meanwhile, Apu is receiving offers for new projects and is diligently preparing for them. She maintains a regular gym routine. She mentioned, "I will reveal details about new projects once everything is finalised. However, I consider myself primarily an actress in the film industry, and I plan to remain dedicated to acting."
Tomorrow (October 11) marks the birthday of Apu Biswas. In the past, she used to celebrate this day with great enthusiasm. However, this time around, she has chosen not to have a birthday cake. Nevertheless, her fans will commemorate her birthday, even in her absence.
Apu Biswas expressed, "I will miss my parents tremendously on my birthday. I am certain that they will shower me with love and blessings from afar."
She emphasised, "I won't be having a birthday cake this year."
When asked about her birthday wishes for her fans, Apu replied, "My fans have always shown me immense love. I am always there for them. My wish is for their continued love and support. I hope they will love me forever, and I also wish for their blessings."