High Court orders the authorities to issue an E-passport for Asif Akbar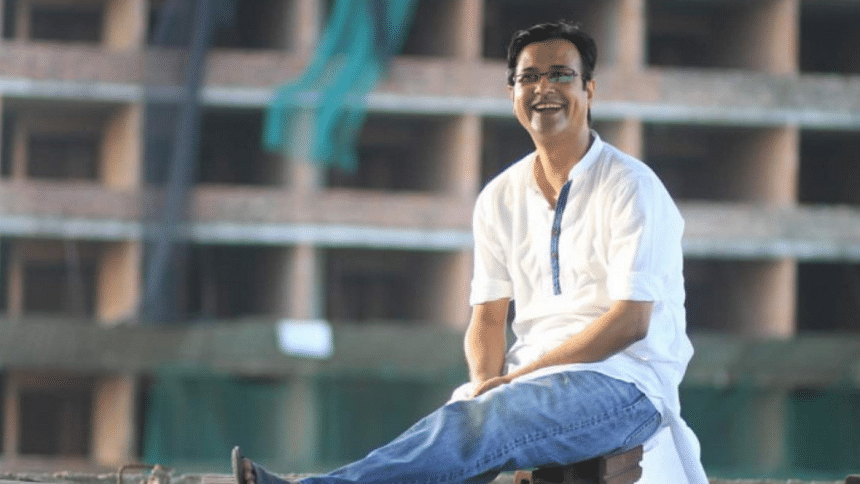 The High Court has ordered the passport authorities to issue an E-passport for the noted musician Asif Akbar. The order was passed today by the High Court Bench, comprising of Justice Zafar Ahmed, Justice Md Mahbubur Rahman and Justice Rashed Ullah.
Asif Akbar's case was handled by Barrister Sajjad Haider and barrister M Anisuzzaman. Meanwhile, deputy attorney general Nawroz Russel Chowdhury and assistant attorney general Golam Sarwar Payel represented the state.
Concerning the case, Barrister Sajjad Haider told The Daily Star, "The High Court issued a rule on September 1, inquiring the reason behind not allowing Asif Akbar to be issued a passport. The final hearing for that was today. The high court dismissed that rule today, ordering the authorities to provide an E-passport for Asif Akbar."
After not being issued an E-passport for over a year, musician Asif Akbar submitted a writ petition to the High Court last year on August 30.