Charges framed against singer Asif Akbar in ICT case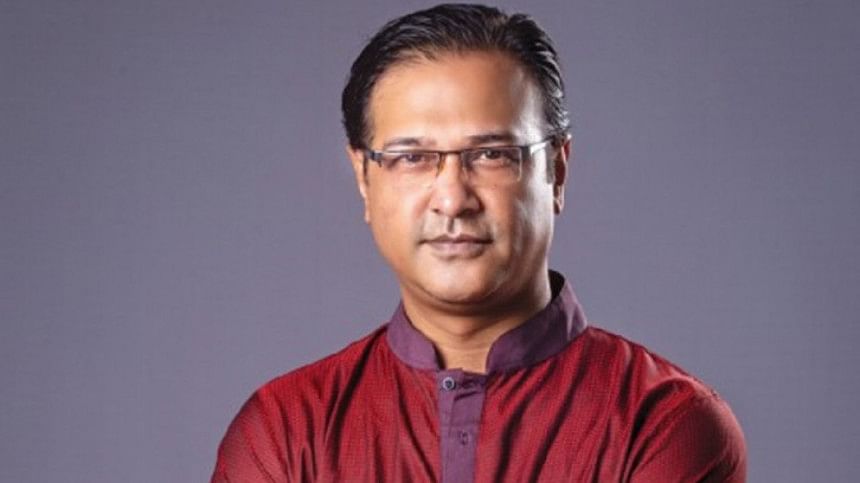 A Dhaka tribunal today framed charges against popular singer Asif Akbar in connection with a case filed by lyricist and composer Shafiq Tuhin under the Information Communication and Technology Act.
Asif, now on bail, pleaded not guilty and demanded justice after Judge Mohammad Ash Sams Joglul Hossain of Dhaka Cyber Tribunal read out the charges to him.
Earlier in the day, the tribunal dismissed a petition submitted by Asif asking to be relieved from the charges of the case.
The tribunal then set June 23 for starting trial of the case.
On June 4 of 2018, Shafiq Tuhin filed the case accusing Asif and four-five unidentified others of digitally pirating and selling at least 617 songs of various artists, including around 100 songs written by Tuhin, as mobile phone content without permission.
Shafiq also accused Asif of issuing threats, making abusive and false comments against him on Facebook live.
Asif was held from his studio in FDC area in Dhaka on June 6 and later on June 11 he was granted bail in the case.