Why are citizens paying so much more?
No justifiable reason to keep prices up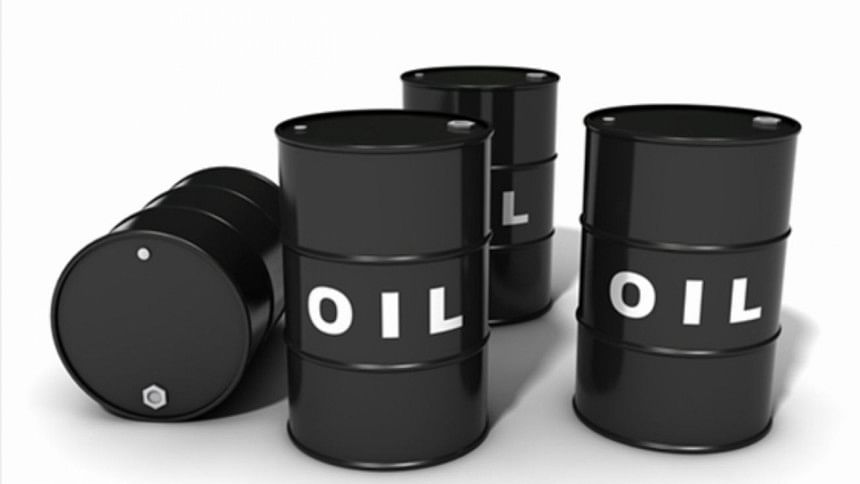 The Bangladesh Petroleum Corporation's (BPC) own data shows that it is going to make a massive profit this fiscal year. In the last three years, the BPC has made a profit of Tk. 20,500 crore by charging citizens high prices for fuel. Yet, despite repeated calls from economists, businesses, etc. to lower domestic energy prices, the authorities have repeatedly come up with one excuse after another to keep prices high, even when international prices have been low.
One of them happened to be the bank loans the BPC had. But now that those loans have admittedly been paid off, it makes no sense not to lower prices. Another common excuse the authorities have often used is the subsidy given to the BPC. But the fact of the matter is, it is the taxpayers' money which had been used to subsidise the BPC. And it makes even less sense to now charge the same taxpayers' higher prices so that the BPC can deposit the subsidy amount to the government. What good is it to have citizens pay double and have the money sitting around in the government's coffers?
Meanwhile, experts have fervently pointed out the huge benefits the overall economy can enjoy from lower energy prices. Citizens too would benefit most from the price cuts, having had to pay much higher prices than the international market for years now.
We hope that the government will take heed of what is most in the interest of citizens, the economy, etc. and act accordingly by lowering energy prices.