The Hermitage Residency 2023 to be held free of cost at Srimangal
This year, the residency was thrilled to announce, attendance in all classes and workshops is free of cost in order to make their resources and networks accessible to everyone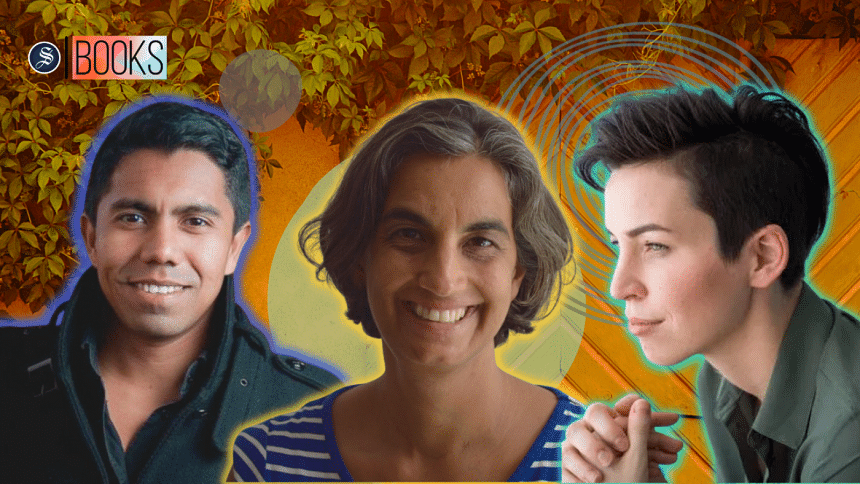 The 2023 edition of the Hermitage Residency, to be held from November 14 to 20, 2023 at the Hermitage Guesthouse in Srimangal, continues its mission of providing a unique writing residency for Bangladeshi and international authors writing in English.
This year, the residency was thrilled to announce, attendance in all classes and workshops is free of cost in order to make their resources and networks accessible to everyone and to eliminate fees as a barrier to entry.
New York-based literary agent Anjali Singh of the Ayesha Pande Literary Agency will be the primary in-residence mentor. Here, she will lead discussions on the North American publishing industry, speak about her experience on both sides of the editor/agent divide, and in a first for Bangladesh, host a pitch session workshop where attendees will get tips on writing their query letters and pitching their novels to international agents and editors.
In addition to Singh, lectures on creative writing will be delivered by National Book Award finalist Julia Phillips (virtually), and by Arif Anwar, convenor and author of The Storm (HarperCollins Publishers, 2018). Other mentors, workshops, and the overall schedule will be announced in the weeks leading up to the residency. 
The Hermitage Residency is a writing residency program based in Srimangal, Bangladesh founded by author Arif Anwar. The inaugural edition in 2022 featured participants from around the world and mentors, such as Pen/Faulkner Award winner Joan Silber, National Book Award Finalist Julia Phillips, and Giller Prize winner Omar El Akkad. The residency is privately funded by Arif Anwar, Advocate Sultana Nahar (proprietor of the Hermitage Guesthouse in Srimangal) and retired BBC journalist John G Darby of Toronto, Ontario.
Interested applicants should email founder and organiser Arif Anwar at: [email protected].
Amrin Tasnim Rafa is a former intern at SHOUT and currently an intern at Star Books and Literature.