Zia charitable graft: Defence lawyer dies during cross examination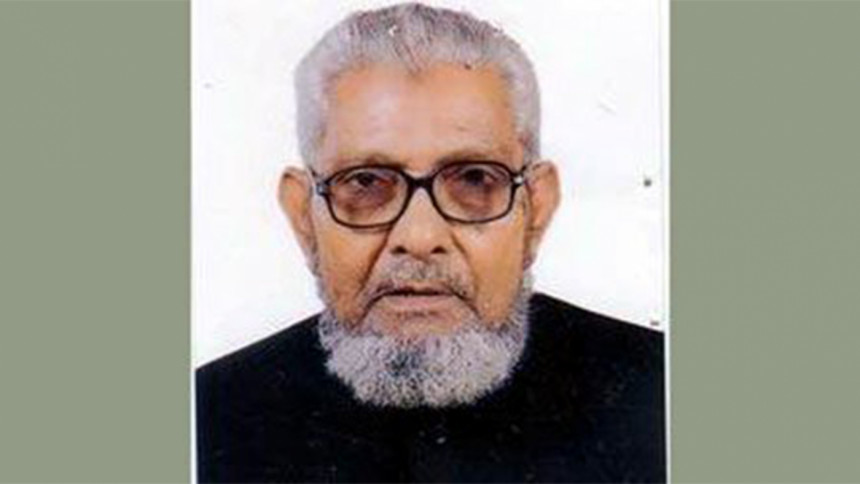 While cross examining a witness of Zia Charitable Trust graft case, a defence counsel, TM Akbar, died of heart attack today at the age of 86.
TM Akbar suffered a heart attack at 12:30pm while cross examining an Anti-Corruption Commission official before the makeshift court of Jude Md Akhtaruzzaman of Special Judge Court-5 at Bakshibazar, Advocate Nazrul Islam, a junior to the deceased, told The Daily Star.
He was rushed to Birdem Hospital where doctors declared him dead, he said.
TM Akbar was the counsel for an accused of the case, Manirul Islam Khan who was personal assistant of Sadek Hosen Khoka.
He had been practicing law for the last 51 years.
Last reported, the body of the veteran lawyer was taken to North Basabo. His first namaj-e-janaja is scheduled to be held in front of Dhaka Bar Association this afternoon.