Why safe internet shouldn't be ensured for children, HC asks govt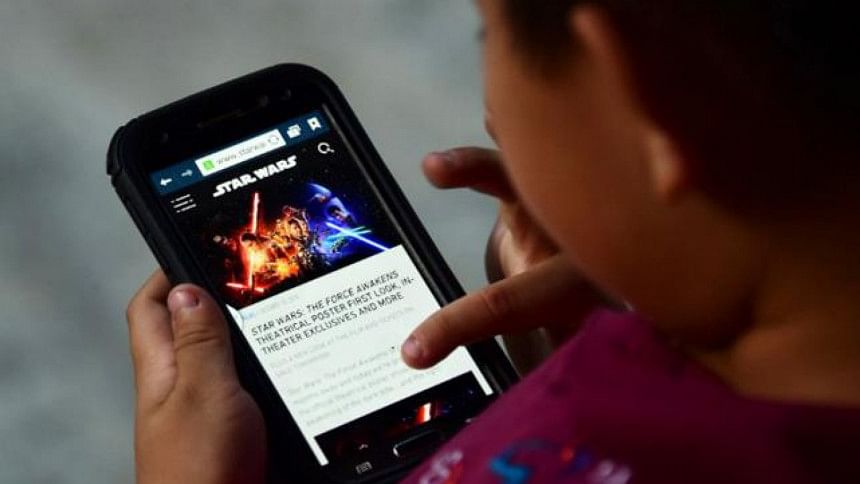 The High Court today issued a rule asking the authorities to explain in four weeks why it should not be directed to provide safe internet for children and to block websites containing objectionable items like pornography, sexually explicit materials, and cruel and horror games.
In the rule, the court also asked the government to show cause why they should not be ordered to constitute a body to ensure safe internet for the children and to monitor and remove the objectionable sites.
Secretaries to the ministries of post and telecommunication, information communication and technology, home, law, education, social welfare and health, Bangladesh Telecommunication and Regulatory Commission's chairman, and cellphone operators--Grameen Phone, Robi Axiata Limited, Bangla Link Limited and Teletlak have been made respondents to the rule.
The HC bench of Justice FRM Nazmul Ahasan and Justice KM Kamrul Kader came up with the rule following a writ petition filed by Advocate Mohammad Kamal Hossain seeking necessary order.
He said in the petition that the trend of committing crimes including murder and rape by the children has been increased due to their addiction to the objectionable websites and therefore such websites need to be blocked.